Archco 320™ Primer
An inorganic zinc rich primer.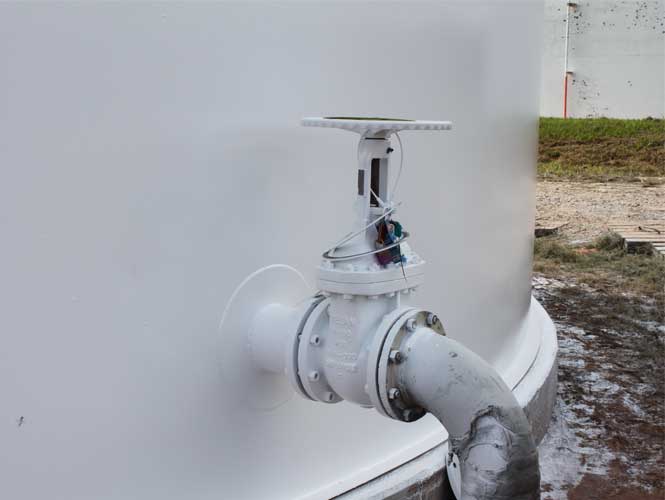 Coating self-heals to resume protection if damaged
Provides cathodic/sacrificial protection like galvanizing
Forms an inorganic barrier to moisture and solvents
High-temperature water resistance
Meets Class B requirements for slip coefficient
Resists a wide range of chemicals, produced water, and seawater
Can't find what you are looking for?
If you can't find the information you require, need help understanding anything you may have read, or have a general query regarding our products and services, contact us today and one of our representatives will be in touch to help you with your query.