Archco 431 Epoxy
100% solids epoxy sprayable rivet and seam caulk.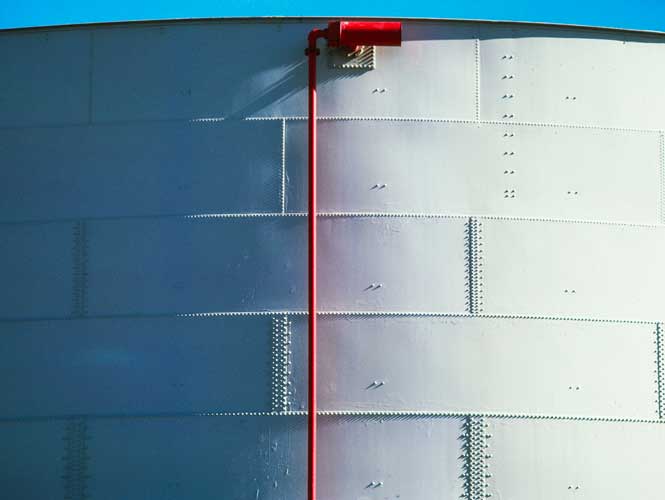 Archco 431 is a two-component, amidoamine-cured, 100% solids, epoxy caulking compound for complete tank repairs. It is designed to be applied by heated, plural-component, airless spray.
Request Safety Data Sheets (SDS)
Excellent adhesion
Resistant to sweet and sour crude, alkalis, gases, salt, and most solvents
Self-priming
Can't find what you are looking for?
If you can't find the information you require, need help understanding anything you may have read, or have a general query regarding our products and services, contact us today and one of our representatives will be in touch to help you with your query.