Archco 401™ Epoxy
A penetrating primer for heavily pitted tank floors.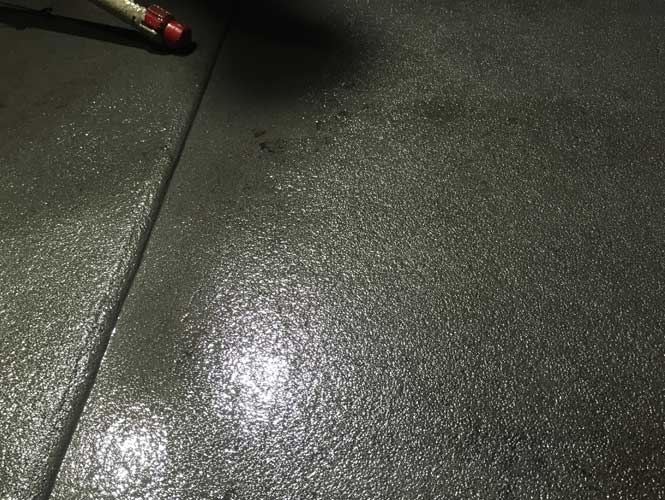 Excellent penetration properties
Very low viscosity
Contains no solvent – zero VOC
Can't find what you are looking for?
If you can't find the information you require, need help understanding anything you may have read, or have a general query regarding our products and services, contact us today and one of our representatives will be in touch to help you with your query.