CASE STUDY
Costco Using DensoBand™ to Protect Parking Lots from Water Infiltration
Sealing & Waterproofing
>
Costco – Asphalt / Concrete Joint Protection
Project Data
| | |
| --- | --- |
| Location | Orillia, Canada |
| Completion | 2017 |
| Project Type | Asphalt / Concrete Joint Protection |
| Products Used | DensoBand™ |
| Contractor or Applied By | KJ Beamish Construction |
Project Details
With concerns of heaving asphalt and potential customer injury and liability, the second largest retailer in the world, Costco Wholesale, decided to adopt DensoBand to protect all asphalt – concrete joints around buildings and gas stations in North America. Costco Wholesale has a total of 705 warehouses across the world and 91 in Canada with revenues of more than $17 billion in 2014. Announcing in 2015 plans to build 32 new stores worldwide, Costco says it will open seven locations in Canada in 2017.
Looking to Denso to help protect the most vulnerable areas of asphalt installations, more than 500 linear meters of DensoBand was installed recently during the construction of the Costco in Orillia, Ontario around the apron of the building and the gas station. DensoBand is a modified-polymer bitumen tape and works like a gasket to protect from water infiltration and the associated damages of the freeze/thaw cycle, thereby prolonging the life of asphalt joints and preventing related hazards to patrons.
DensoBand is available in a variety of widths and thicknesses and has a proven record of performance in cold temperatures protecting asphalt joints from premature failure. Contact Denso North America for more information or demonstration.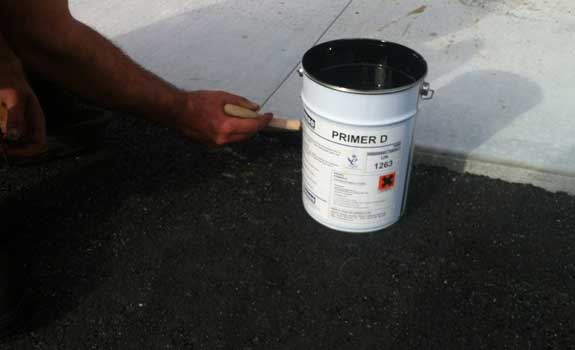 Denso Primer D, a bitumen primer, is applied to the concrete prior to installing the DensoBand™ along the joint.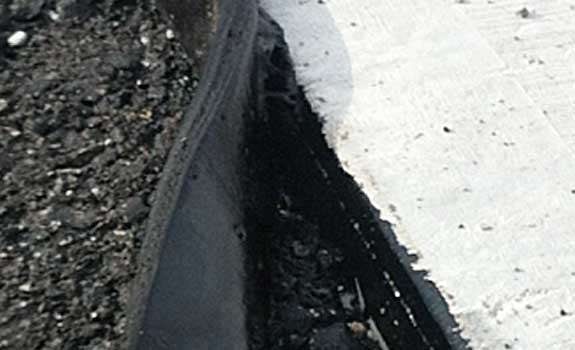 DensoBand™ can withstand asphalt movement and thermal expansion.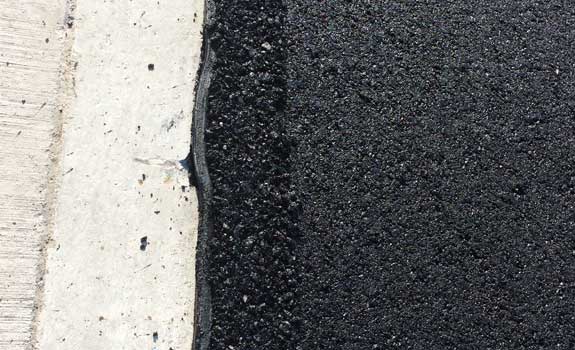 DensoBand™ provides a uniform, watertight, flexible seal.