Densoband™
A hot asphalt bituminous sealing strip for sealing joints between asphalt & asphalt, asphalt & concrete and asphalt & road castings in road & pavement construction and maintenance.
Uses
Sealing joints in hot asphalt surfaces between asphalt, concrete and steel
New road construction and maintenance
Bridge repair
Parking lot sealing
Railways
Airport runways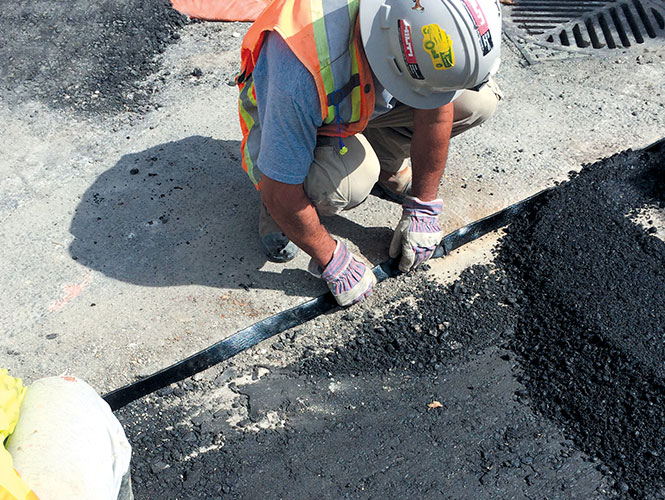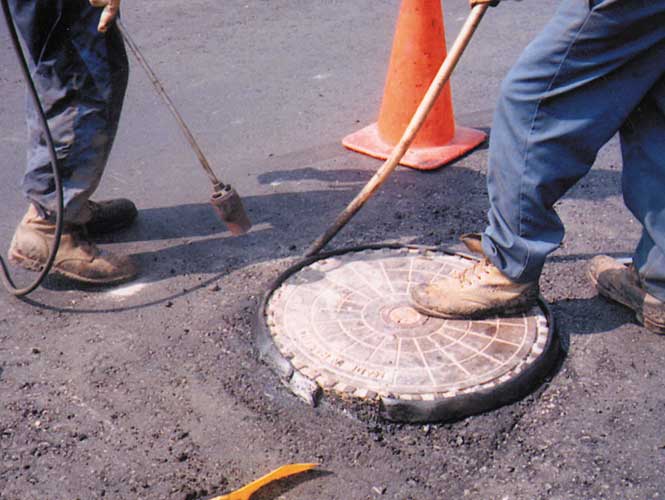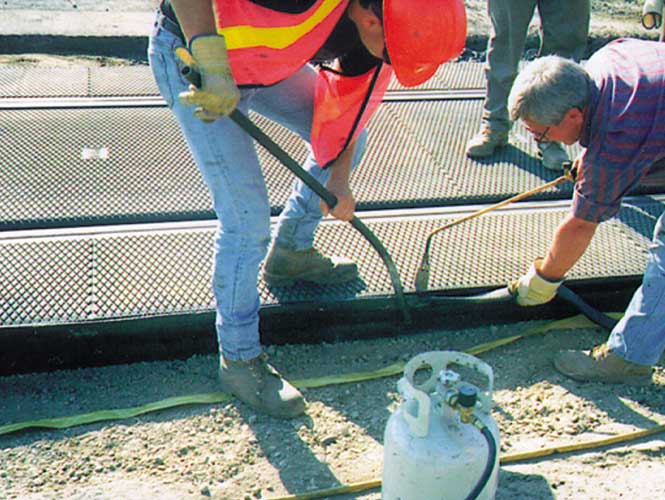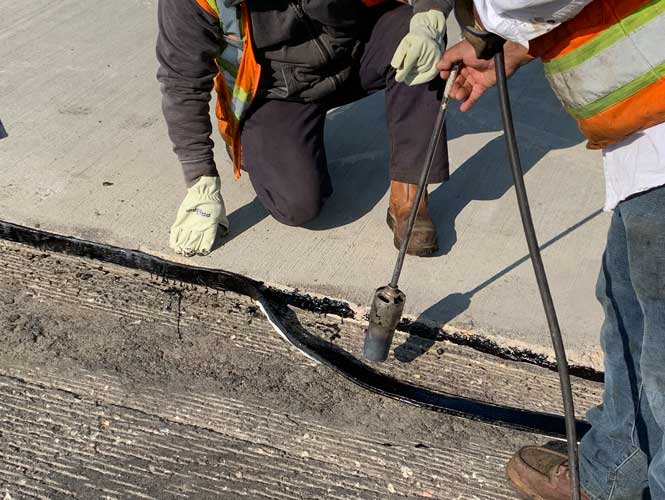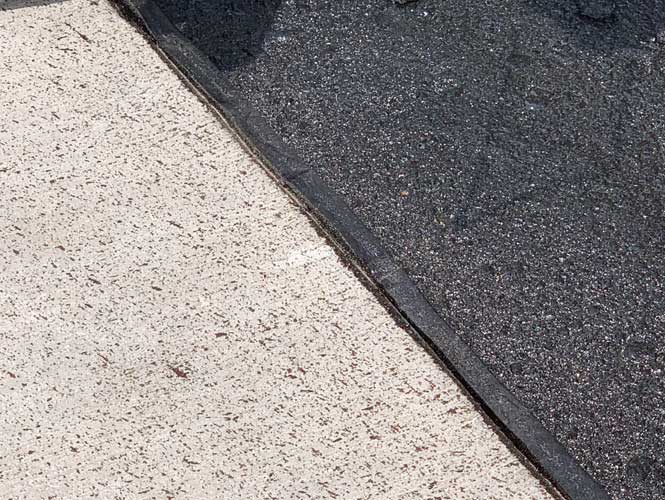 A polymer modified bitumen strip for sealing vertical joints in road and pavement construction and maintenance to prevent the ingress of water. For use on asphalt to asphalt, asphalt to concrete and asphalt to steel joints, it prevents further deterioration by sealing out water, chemical pollutants, weed seeds and other pollutants/contaminants. Providing a uniform flexible seal across the joint face, Densoband™ is ideal for base and wearing course joints and can withstand movement from traffic load and thermal changes.
Request Safety Data Sheets (SDS)
Uniform, watertight, flexible seal
Minimum maintenance
High adhesion strength, high durability
Withstands asphalt movement and thermal expansion
Prevents cracking and propagation
Hand or machine applied