>
Denso Re-Instatement Tape
Denso Re-Instatement Tape
Denso Re-Instatement Tape is a cold applied polymer modified bituminous strip for sealing joints between existing asphalt and new asphalt installations.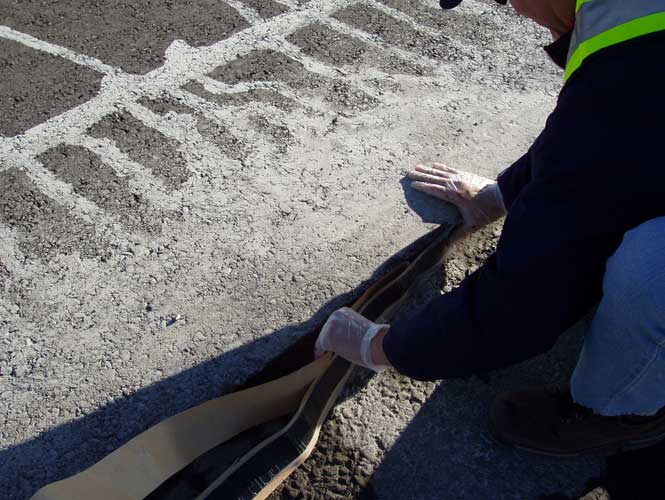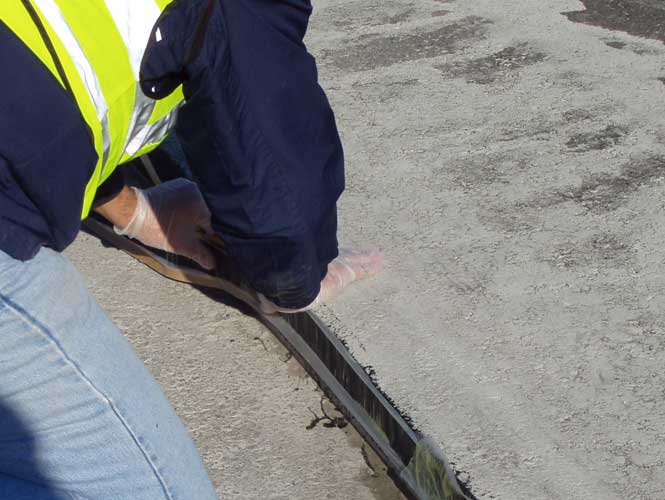 Used as a waterproofing joint sealant where new asphalt patches or maintenance is required, against existing asphalt surfaces. It also seals joints between asphalt and concrete or steel, such as concrete curb work or catch basin or manhole covers.
Request Safety Data Sheets (SDS)
Cold applied compound in dispensable tape form
100% coverage of the perimeter of the joint
Uniform 0.08″ (2 mm) seal
Minimum delay in road closing
High adhesion to asphalt, concrete and steel
Tough, durable, long-life
Prevents ingress of water into joint
Can't find what you are looking for?
If you can't find the information you require, need help understanding anything you may have read, or have a general query regarding our products and services, contact us today and one of our representatives will be in touch to help you with your query.