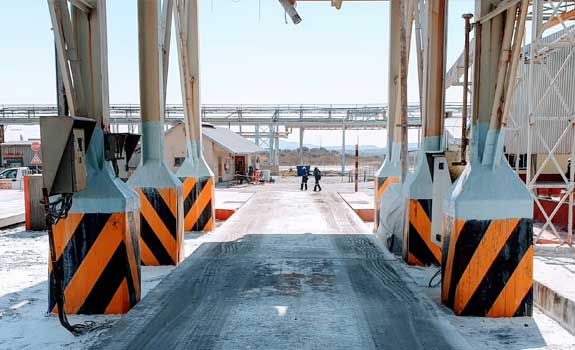 Date of webinar: April 1, 2021
How To Prevent Corrosion On Structural Steel Column Bases.
Structural steel column bases are extremely difficult to protect with traditional painting methods. It is not uncommon for these paint systems to fail prematurely, sometimes even within the first year of service. This webinar will focus on the Denso Column Base Protection System, which can provide a 30+ year service life. This system is comprised of the Denso petrolatum tape product line, which has case histories dating back to 1929. We will focus on the proper application procedures and the unique benefits of this system.
In this WebCast:
Why paint systems tend to fail prematurely on these sort of applications.
How petrolatum tapes work.
How to apply petrolatum tapes.
Step by step application procedure for this system.
Why petrolatum tapes are great solutions for this situation.
Register Now