Denso Primers
A full range of Denso Primers, which are used in conjunction with Petrolatum tapes, Butyl & Bitumen Tapes, Sealing Mastics and SeaShield Marine pile, protection corrosion control systems. Denso primers contain moisture displacing corrosion inhibiting compounds and are easily applied by hand or brush.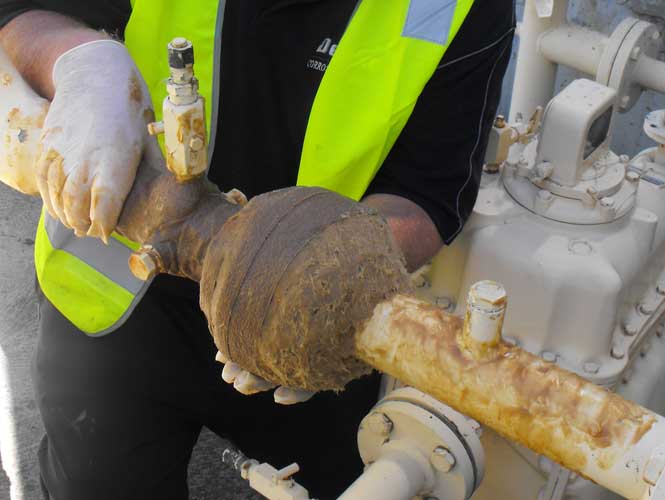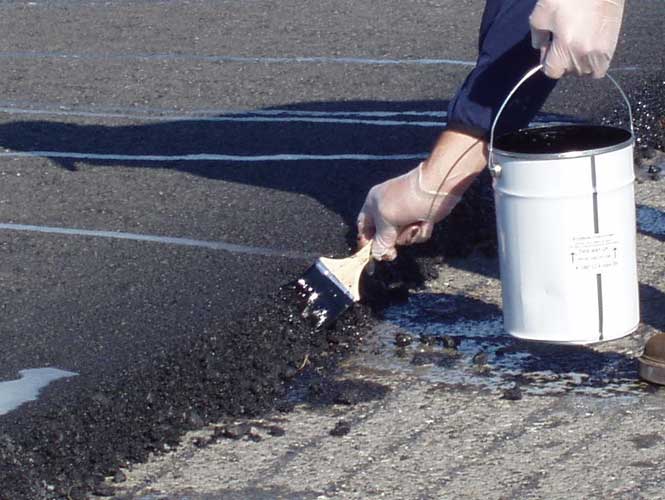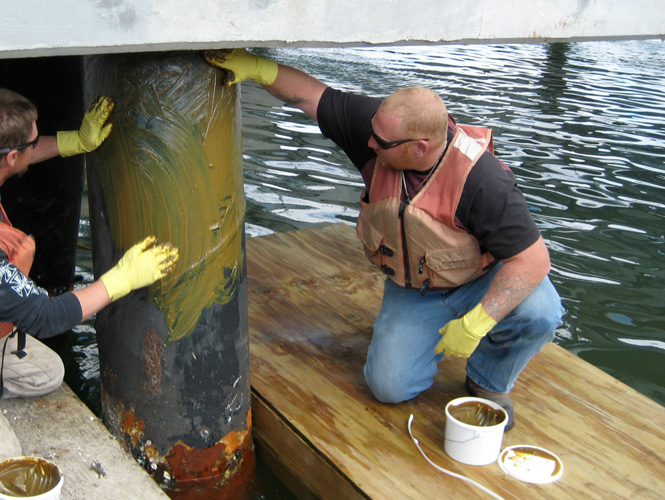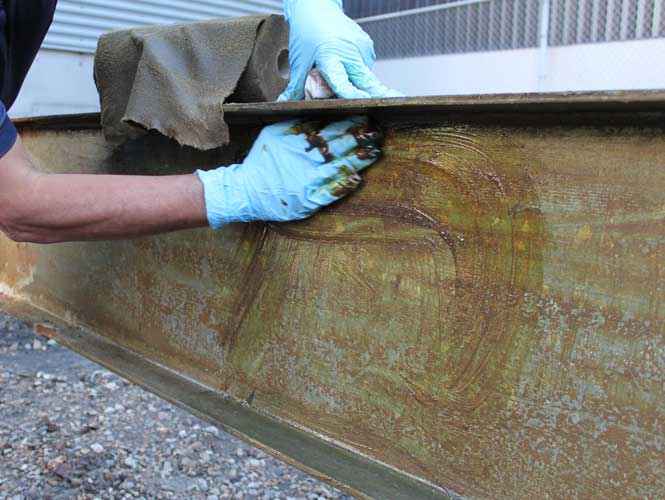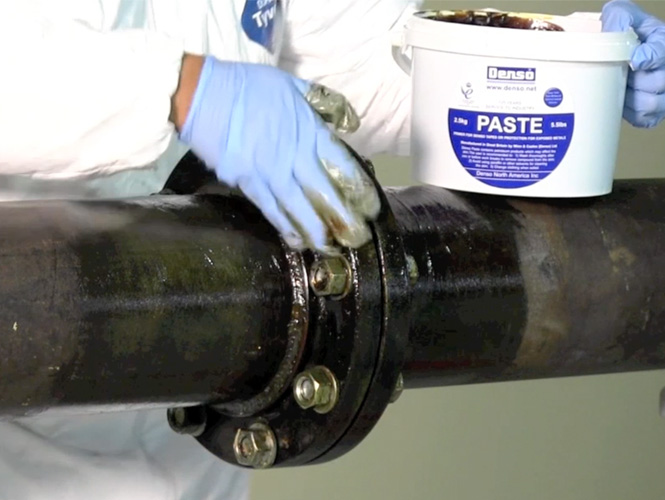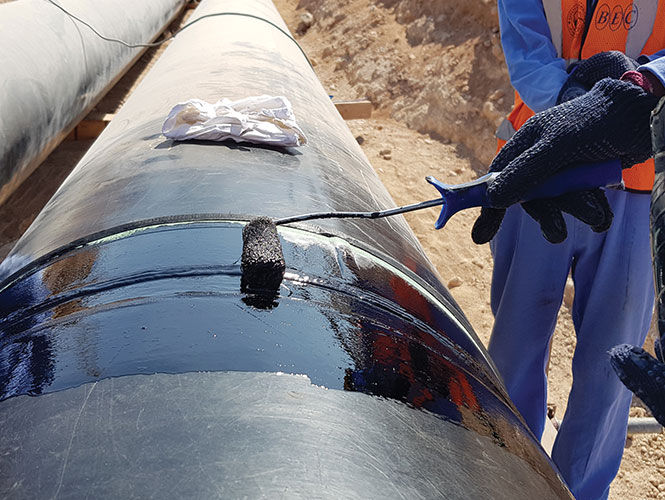 Products for this application
Can't find what you are looking for?
If you can't find the information you require, need help understanding anything you may have read, or have a general query regarding our products and services, contact us today and one of our representatives will be in touch to help you with your query.