Butyl 35 Tape
Denso Butyl 35 Tape is a polyethylene backed tape with a butyl rubber adhesive.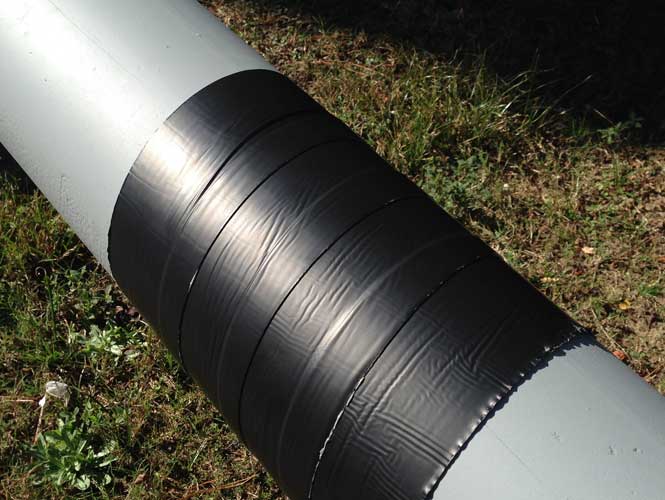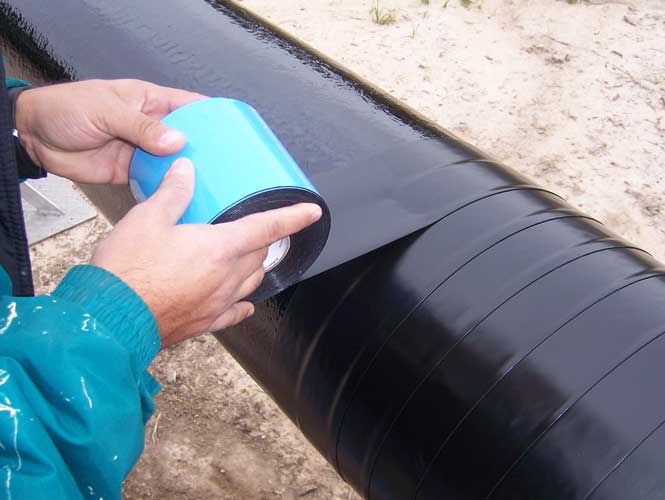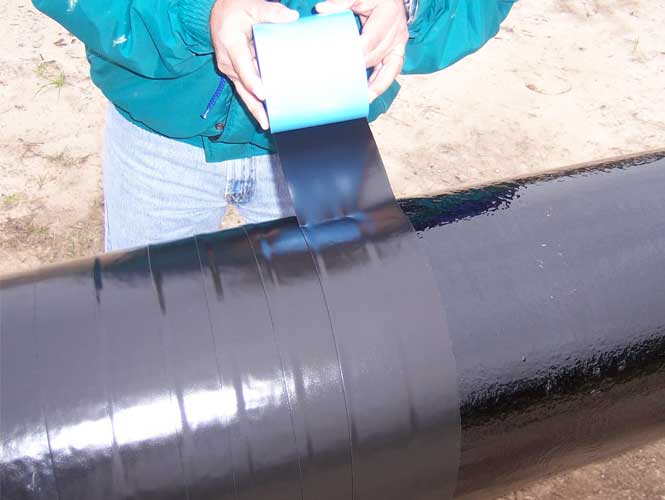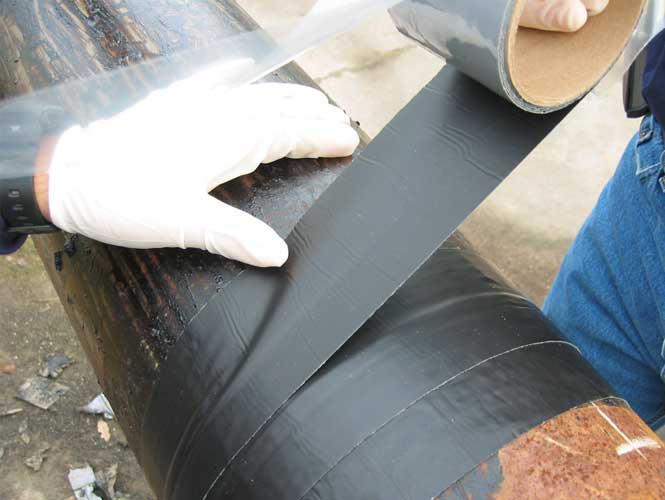 Excellent adhesion to pipe and self
Resistant to UV
Good conformability and consistent uniform thickness
Easily applied with no special equipment
Compatible with common pipe coatings
Excellent resistance to cathodic disbonding
Meets AWWA C209 Standard
Cold applied
Can't find what you are looking for?
If you can't find the information you require, need help understanding anything you may have read, or have a general query regarding our products and services, contact us today and one of our representatives will be in touch to help you with your query.