>
Densopol 60 & 60HT Tape
Densopol 60 & 60HT Tape
Densopol 60 & 60 HT is a cold applied heavy duty bitumen tape with synthetic fabric reinforcement coated with rubber bitumen adhesive and backed with a PVC film.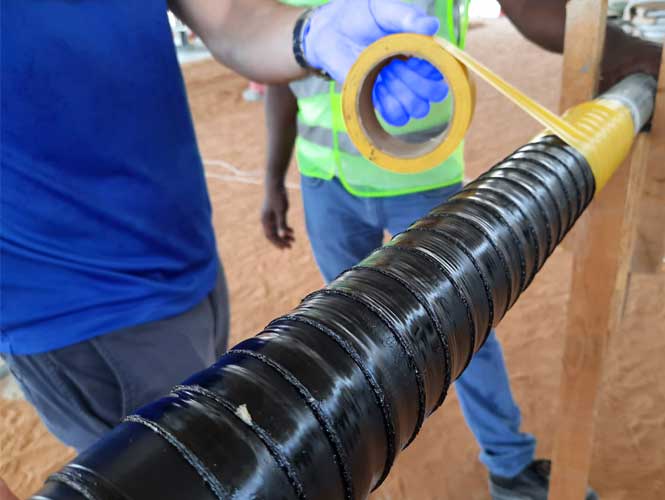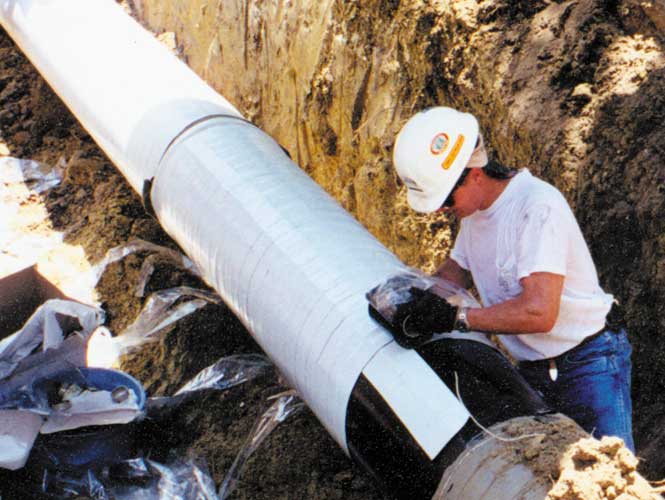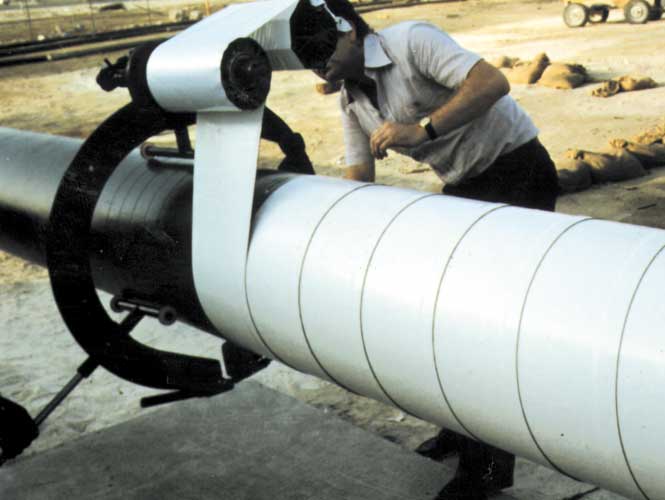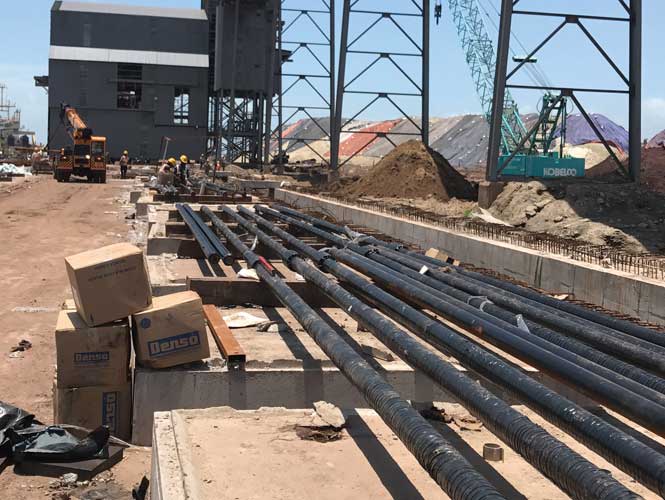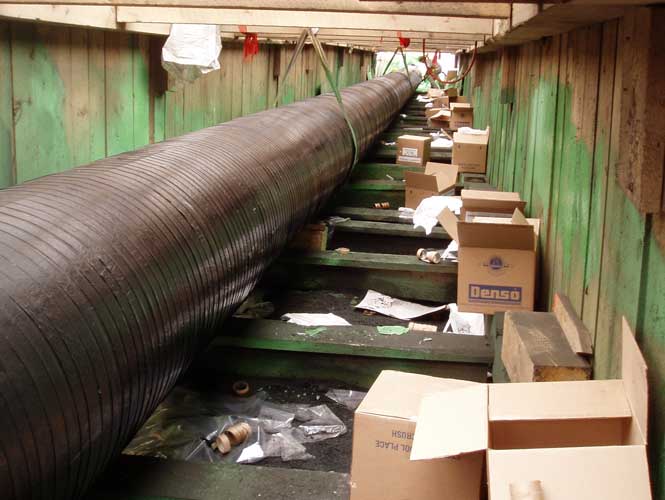 Applied to marginally prepared surfaces (SSPC SP 2-3)
Cold applied
Good conformability
Good impact resistance
Excellent adhesion to pipe and self
Excellent resistance to cathodic disbonding
Compatible with common pipe coatings
Can't find what you are looking for?
If you can't find the information you require, need help understanding anything you may have read, or have a general query regarding our products and services, contact us today and one of our representatives will be in touch to help you with your query.