>
SeaShield 520™ Patch Repair
SeaShield 520™ Patch Repair
SeaShield 520 Patch Repair is a fast setting vertical & overhead repair mortar.
Uses
Vertical and overhead repairs of concrete and masonry
Fast repair of bridges, pilings and buildings
Fill cracks and voids in curbs, steps and floors
Rebuild cornices and ornate precast without forming
Repairs of precast concrete panels and concrete pipes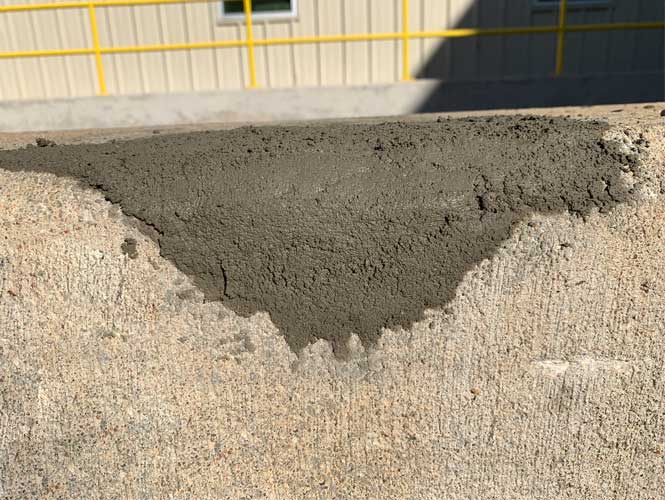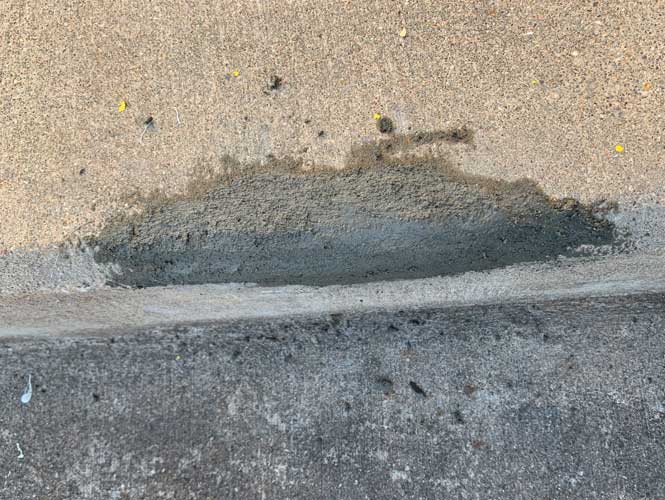 SeaShield 520 Patch Repair is a single component, Portland cement-based, polymer-modified material designed to repair and rehabilitate vertical and overhead concrete and masonry surfaces and applications without the need for costly formwork. This fast setting repair mortar offers low shrinkage and high strength, allowing it to be placed and sculpted to final shape in a single application up to 2″ in (50 mm) thickness. SeaShield 520 Patch Repair meets ASTM C-928 for dry packaged rapid hardening cementitious materials for concrete repairs.
< Back To SeaShield Marine Systems Page
Request Safety Data Sheets (SDS)
High polymer modification provides tenacious bond
Fast setting, 6-20 minute initial set
Apply from featheredge up to 2″ (50 mm) in single application
Make repairs without costly forming
Free of chloride, gypsum, and heavy metal
Non-shrink
Self-curing
Freeze-thaw resistant
Sulfate resistant
Single component