>
SeaShield Rigspray™ – Steel Pile Coating
SeaShield Rigspray™ – Steel Pile Coating
A single coat, liquid coating system for the protection of steel piles and structures in aggressive marine environments.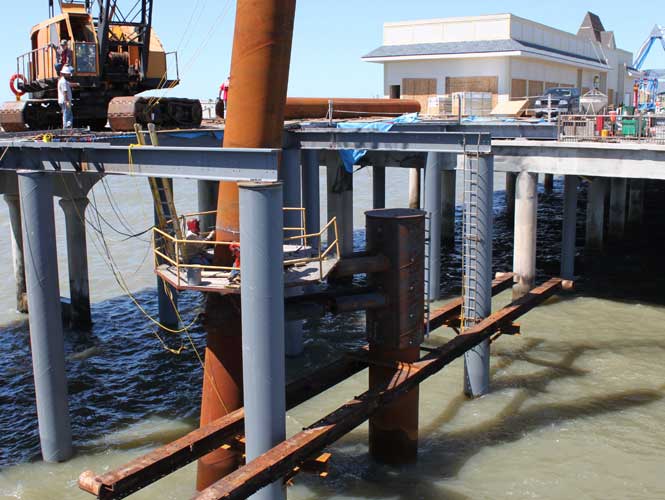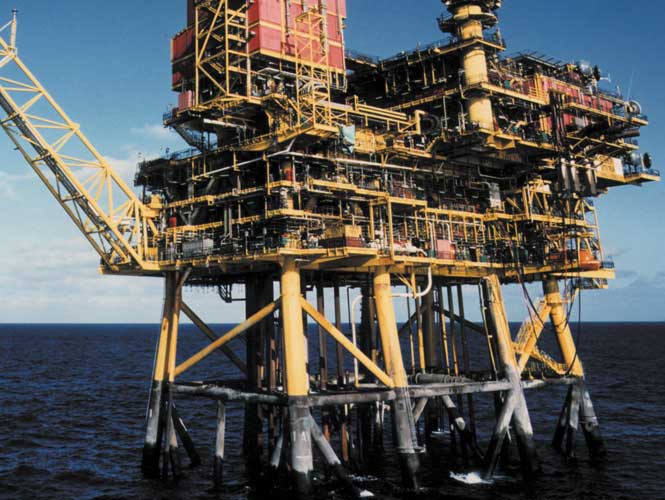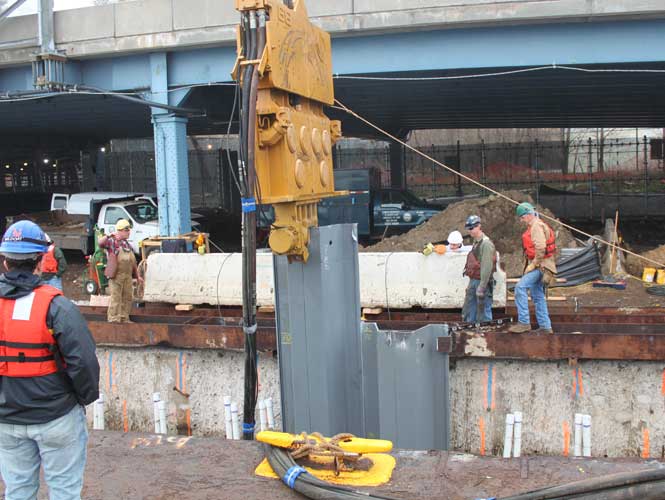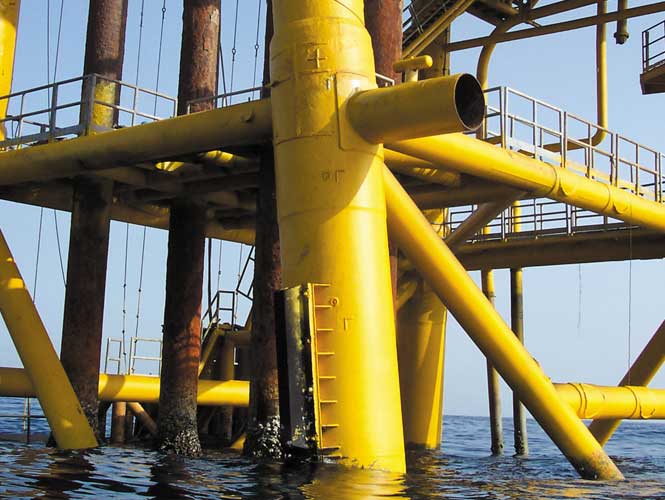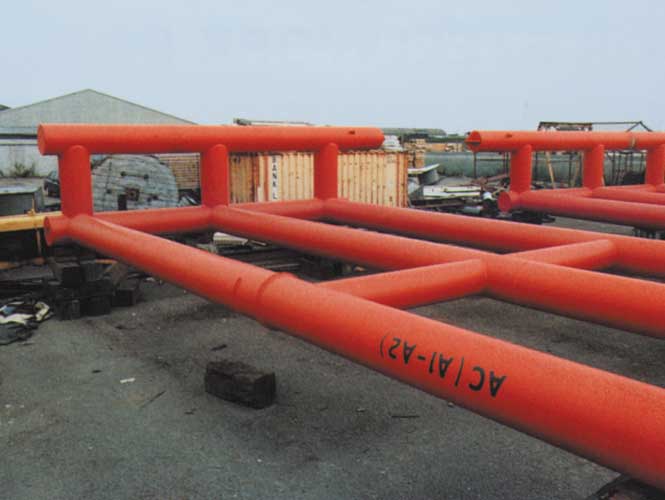 Excellent corrosion resistance
Very low water permeability
Fast dry and set times
Excellent water/sea water resistance
High build up to 40 mils (1 mm) in one coat
High temperature tolerance (up to 150°F / 65°C)
Excellent cathodic disbondment results
High abrasion resistance
Good chemical resistance
Excellent undercutting resistance
Can't find what you are looking for?
If you can't find the information you require, need help understanding anything you may have read, or have a general query regarding our products and services, contact us today and one of our representatives will be in touch to help you with your query.