CASE STUDY
Archco Tank Primers Provide Excellent Chemical Resistance
Industrial Coatings & Linings
>
Storage Tank -Tank Lining Primer
Project Data
| | |
| --- | --- |
| Location | Texas Refi neries |
| Completion | N/A |
| Project Type | Tank Lining Primer |
| Products Used | Archco™ 400 |
| Contractor or Applied By | N/A |
Project Details
Over the past 5 years, 50 storage tanks have been primed with the Archco 400 primer. Without exception, every contractor who has applied the 400 has stated that it is the best spraying primer that they have used. Here are some of the things they say they like about the Archco 400.
Easy to mix and apply
Good pot life, even in hot weather
Wets out the steel and flows into the anchor profile and heavy pitting.
The 400 has a 60 day re-coat window.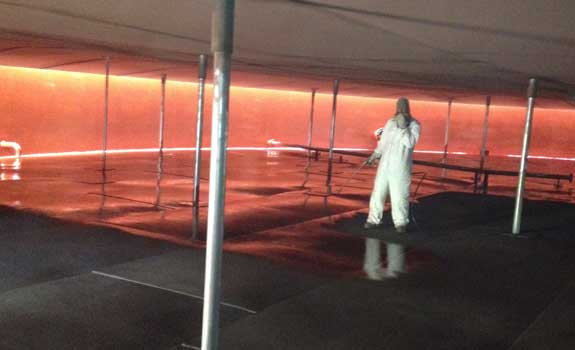 400 primer on a side wall and fl oor on a diesel tank in Texas.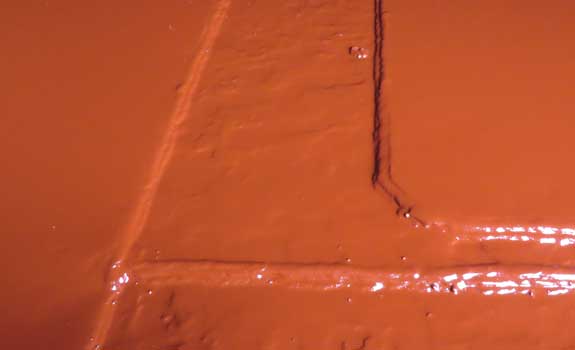 400 wets out and penetrates the anchor profile and heavy pits.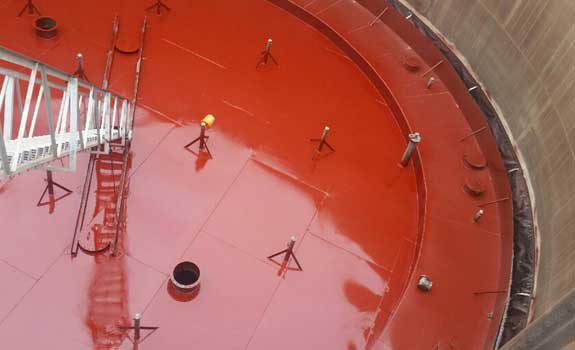 400 excellent chemical resistance for tops of floating roofs.