CASE STUDY
Oil Storage Tank Use Archco Linings for Corrosion Prevention
Industrial Coatings & Linings
>
Major Pipeline Company – Gasoline Storage Tank Protection
Project Data
| | |
| --- | --- |
| Location | Northeast Pennsylvania |
| Completion | 2016 - 2017 |
| Project Type | Gasoline Storage Tank Lining |
| Products Used | Archco™ 400HB |
| Contractor or Applied By | N/A |
Project Details
The Archco high performance tank linings are on the approved list of suppliers for this major pipeline company in the Northeast. This pipeline company has chosen to use the Archco 400HB system on numerous projects in the Northeast in crude, gasoline and jet fuel service.
The Archco 400/400HB has been tested by a qualified major independent lab, and passed all of the specified tests that are standard to the petrochemical and coating industry for the owners' commodities.
Denso meets the needs of the owner and the contractors by providing coatings that are easy to apply and meet the industry requirements for performance. NACE certified technical service representatives are available when, and if, the need arises for assistance.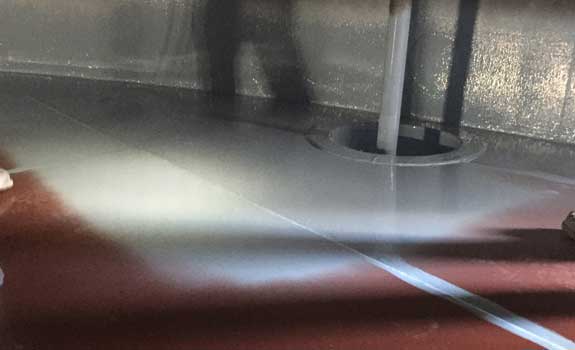 Spraying Archco™ 400HB over the 400 primer.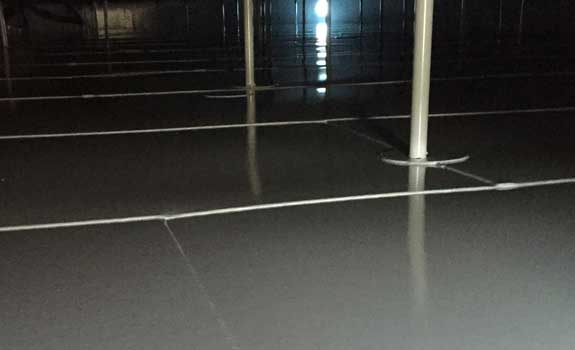 Finished Archco™ 400/400HB tank lining.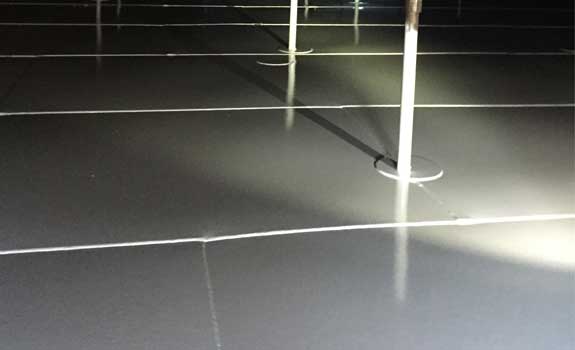 Finished Archco™ 400/400HB tank lining.