>
Industrial Tank Base Sealant Tape
Industrial Tank Base Sealant Tape
Denso FB 30 Tape is a butyl rubber adhesive tape with a polyester fabric backing. The tape can be top-coated with Archco 15TM.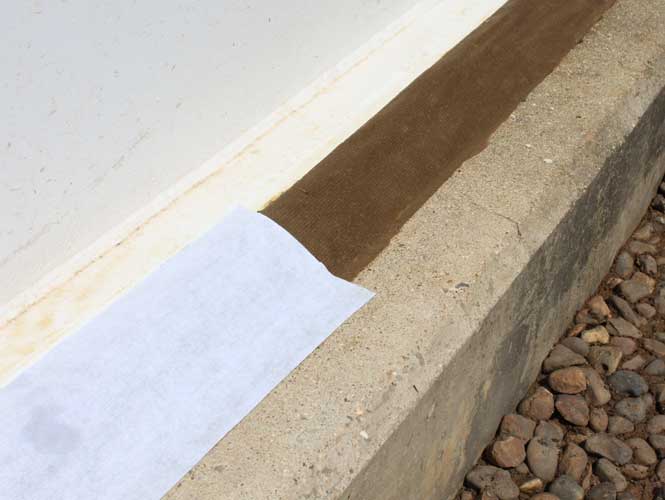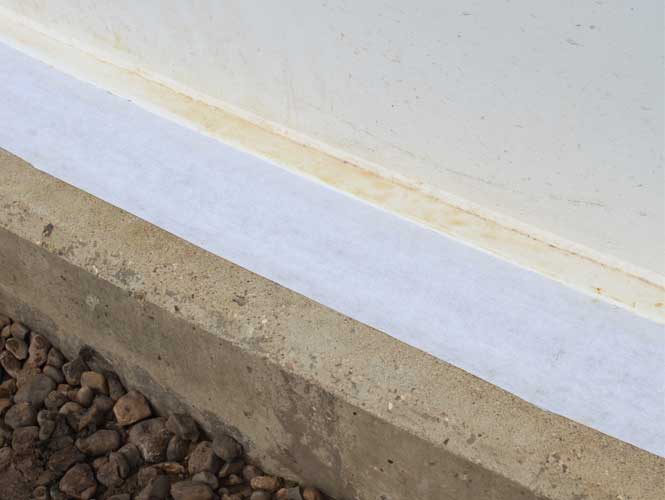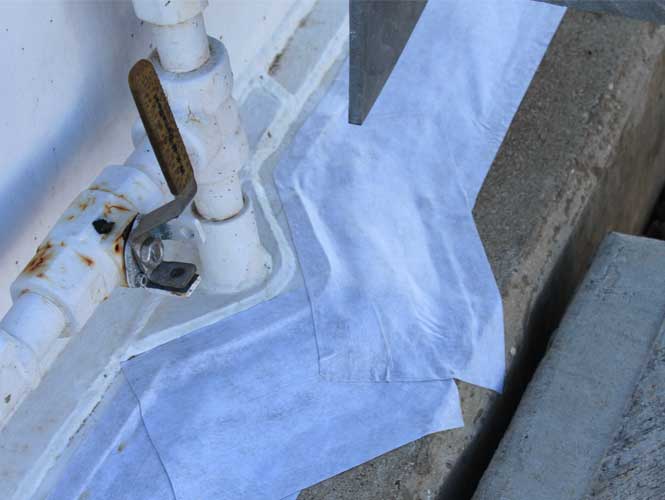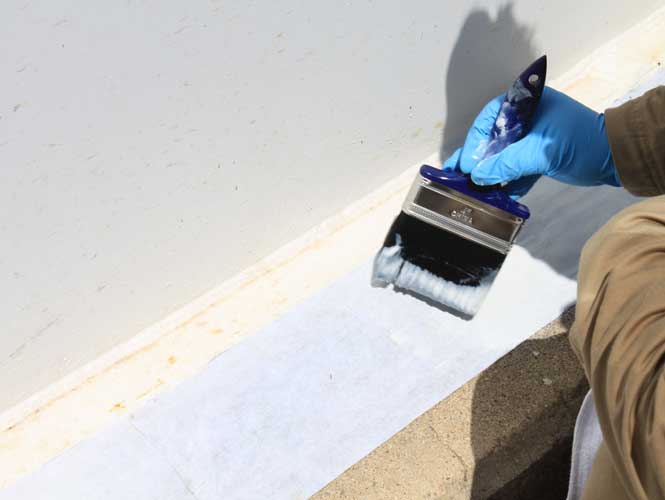 Excellent adhesion
Aggressive Grip
Good conformability and consistent uniform thickness
Easily applied with no special equipment
Compatible with most coatings
Cold applied
Stays Flexible
Easy and fast application
Fabric backing allows for top coating
Can't find what you are looking for?
If you can't find the information you require, need help understanding anything you may have read, or have a general query regarding our products and services, contact us today and one of our representatives will be in touch to help you with your query.