Denso High-Tack™ Tape
A high adhesive tape petrolatum tape for the protection of above ground steelwork.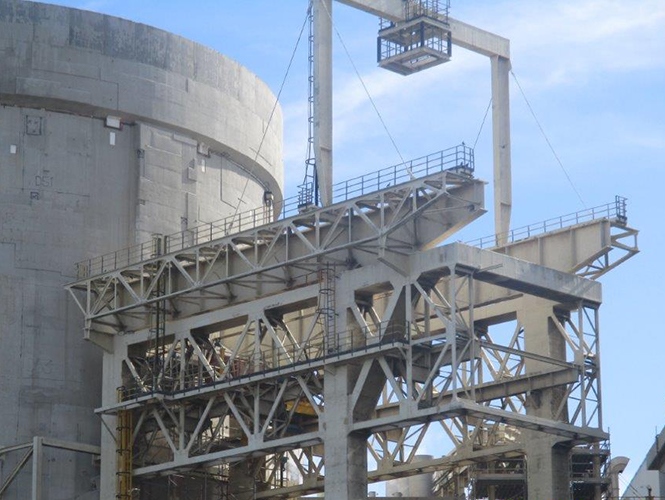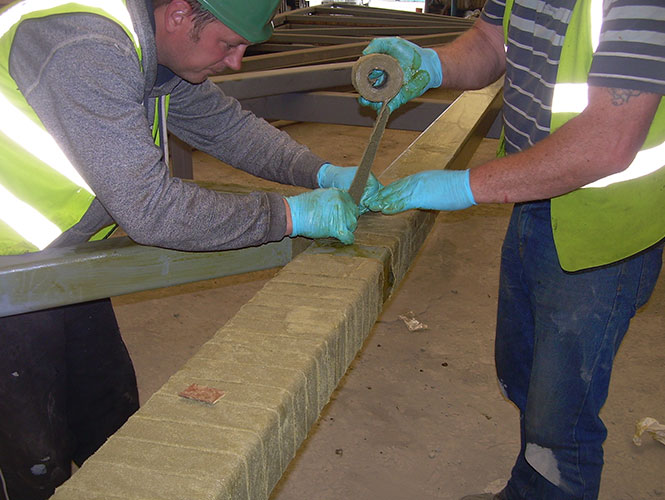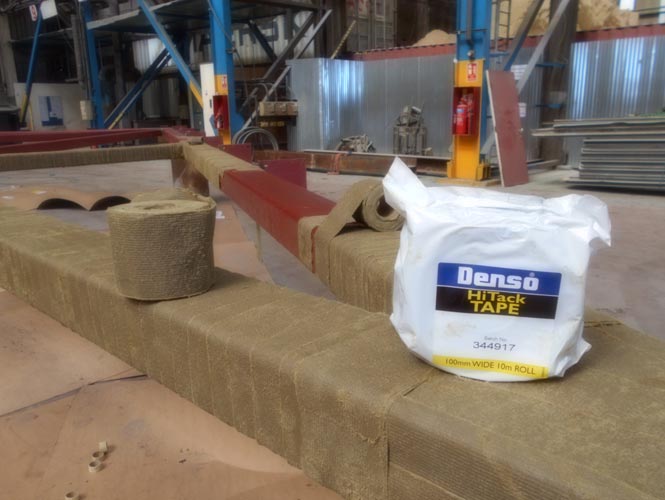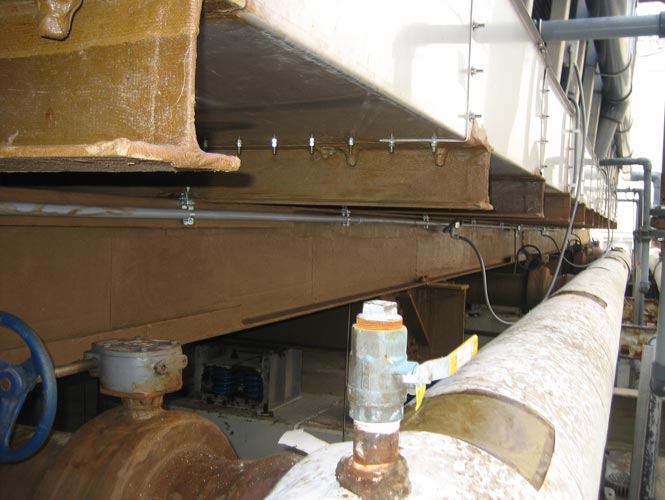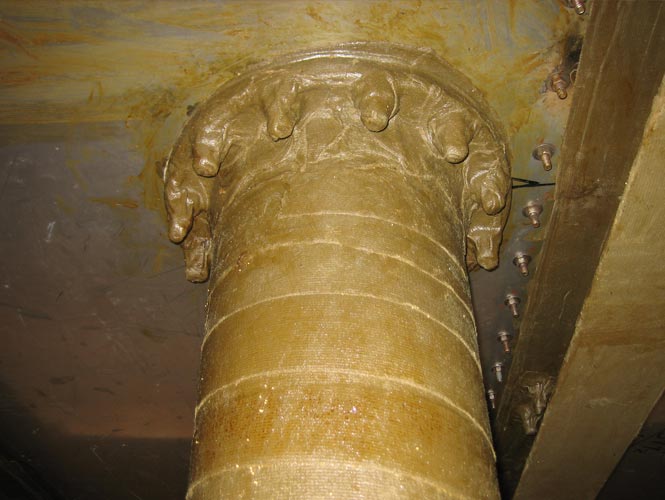 Meets NACE RP0375-2006
Applied to marginally prepared surfaces (SSPC SP 2-3)
High conformability with strong adhesion
UV resistant
Encapsulation of lead paint
Can reduce or eliminate plant shut-down for maintenance
Long term cost effective corrosion protection
Instant and uniform protection given irrespective of the profile
Resistant to acids, alkalis, salts etc.
Elimination of failure due to intercoat contamination
Years of proven effectiveness
Petrolatum Tape Systems Brochure

literature

Quantity Estimating Table - Tapes

literature

Estimating Calculator for Petrolatum Tape Products - Excel File

literature
Can't find what you are looking for?
If you can't find the information you require, need help understanding anything you may have read, or have a general query regarding our products and services, contact us today and one of our representatives will be in touch to help you with your query.