Denso ColorTape™
A primer integrated petrolatum wax tape that is available in standard grey.
Uses
Buried pipelines and fittings
Above-ground structures and pipework
Wet, damp or dry piping
Underdeck dock piping & offshore platform piping
Tie bars and post-tensioned cables
Cooling tower piping
Under thermal insulation
Cadwelds
Battery terminals
Hydraulic hose fittings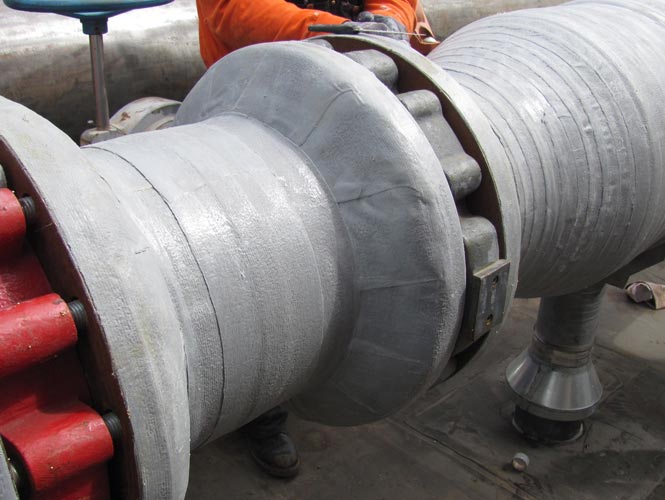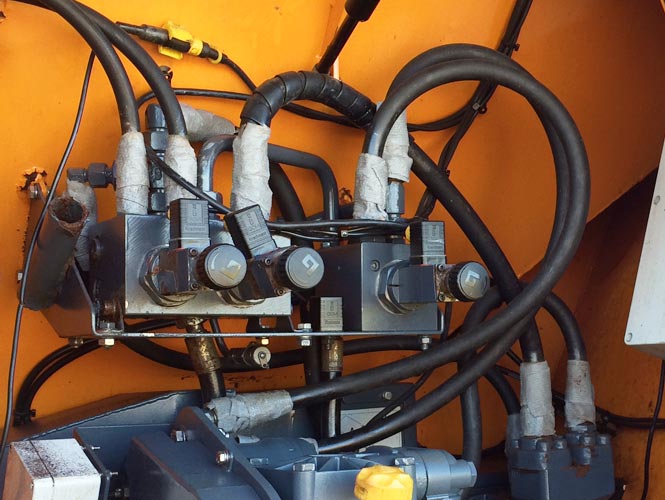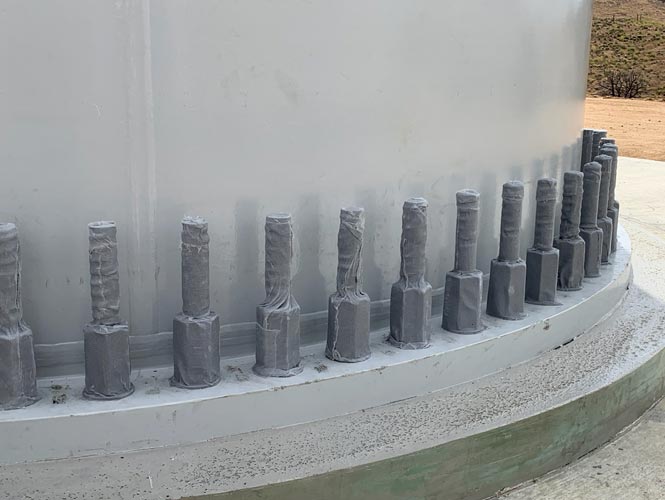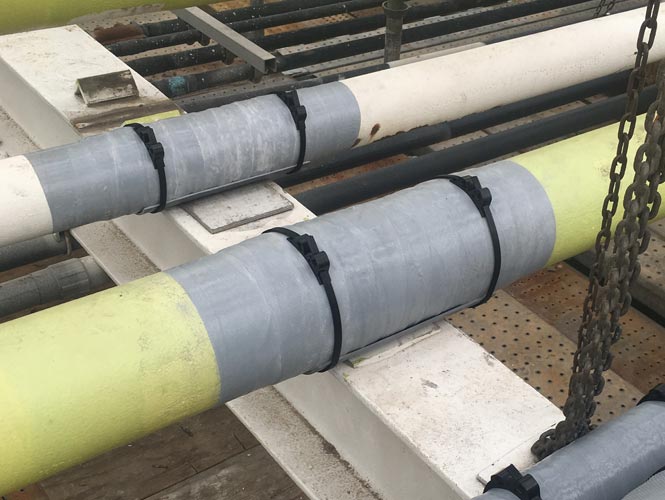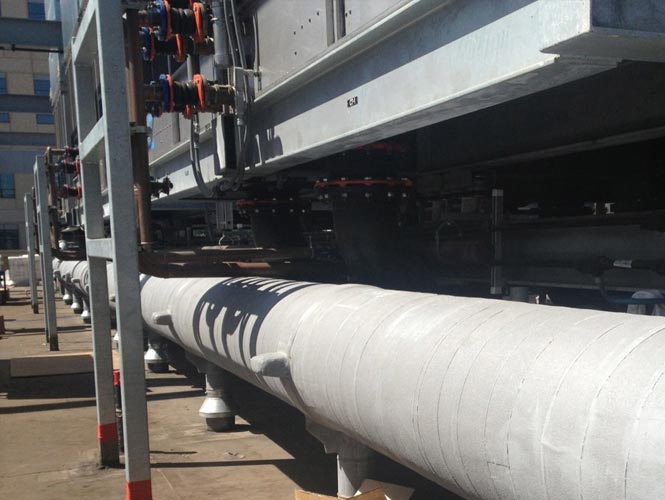 Denso ColorTape is designed to withstand extreme temperature variations. Provides long term corrosion protection to wet or dry pipes, flanges, valves and related surfaces. It is specially stabilized and pigmented for use above ground where appearance is important. Meets the NACE RP0375-2006 and AWWA C217 Standard.
< Back To Petrolatum Tape Products Page
Request Safety Data Sheets (SDS)
Meets NACE RP0375-2006
Does not require a primer
Applied to marginally prepared surfaces (SSPC SP 2-3)
UV resistant
Conforms to irregular shapes and profiles
Can be applied to cold, wet surfaces
Not effected by water, acid, salts or soil organics
Encapsulation of lead paint
Contains no solvents
Easy application from arctic to tropical temperatures
Ready for immediate service after application
Meets AWWA C217 Standard
Can be used above and below ground