CASE STUDY
Denso FX-70 Pile Rehabilitation and Protection Projects
Various Projects Using Denso SeaShield Series FX-70 System for Concrete, Steel and Timber Piles
>
FX-70 Pile Rehabilitation Projects – Various Pile Protection Projects
Project Data
| | |
| --- | --- |
| Location | Various |
| Client | Various |
| Products | Denso SeaShield FX-70 Series |
| Contractor | Various |
| Date | Various |
   Showcasing a variety of past older projects ranging from the early 70's of pile protection and rehabilitation projects for concrete, steel and timber piles. It's a blast from the past on how the SeaShield FX-70 system was utilized back in the day for structural restoration and new construction pile corrosion prevention.
Click to learn more about the Denso SeaShield Series FX-70 Pile Protection System.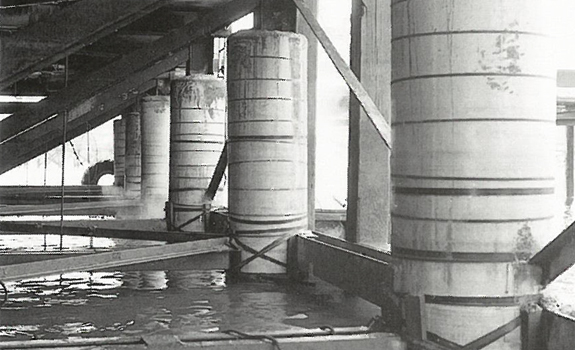 Petroleum pier piles are strengthen with the SeaShield FX-70 Series System.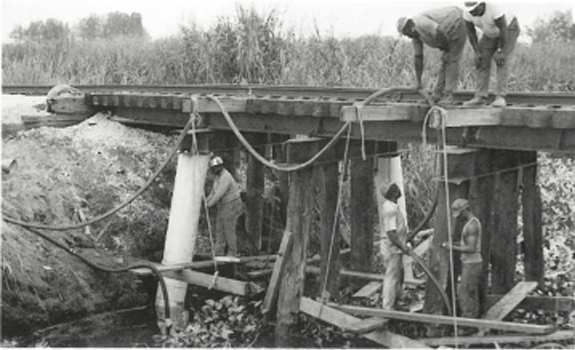 Railroad trestle wood piles repaired and protected with FX-70.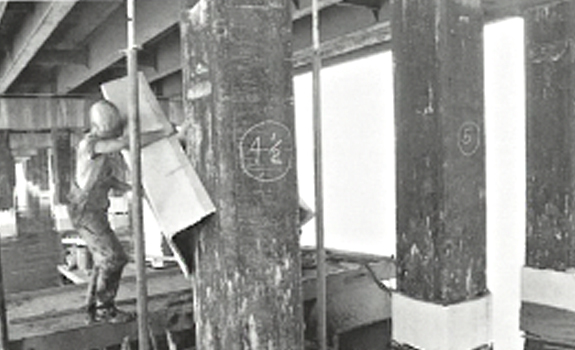 The full length square FX-70 interlocking jacket is easily opened by one man for positioning around a pile.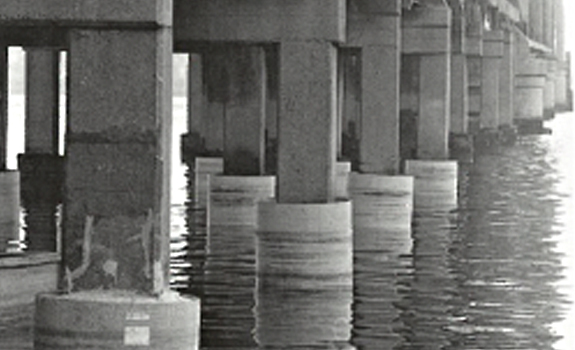 Maintenance of Steel Pile for a toll bridge in Virginia