Archco 400 Series™
A range of two-part epoxy phenalkamine primers and linings for the effective protection of internal steel pipes and tanks.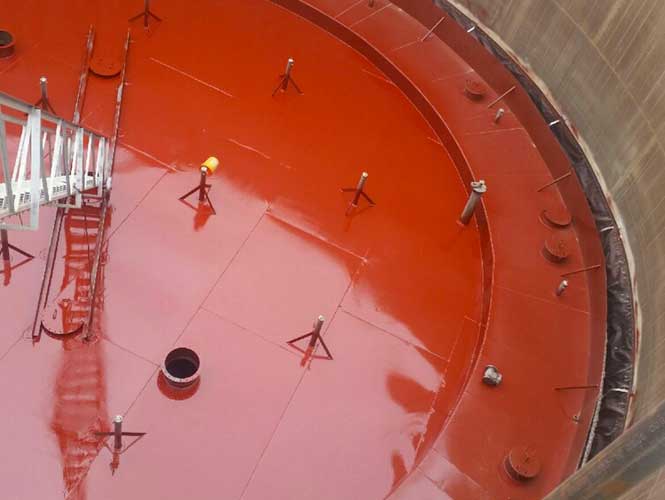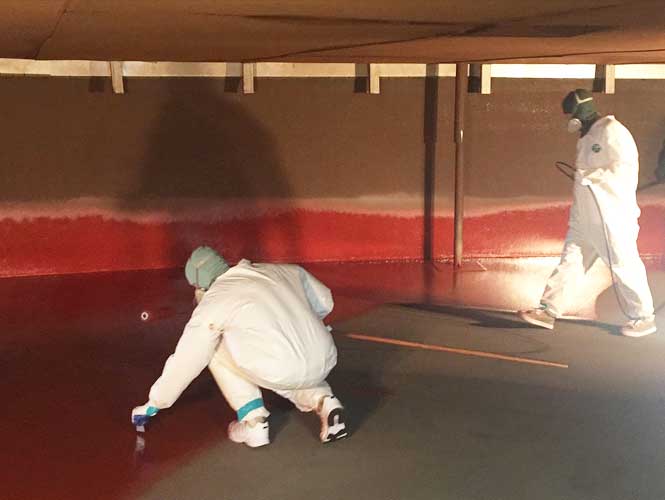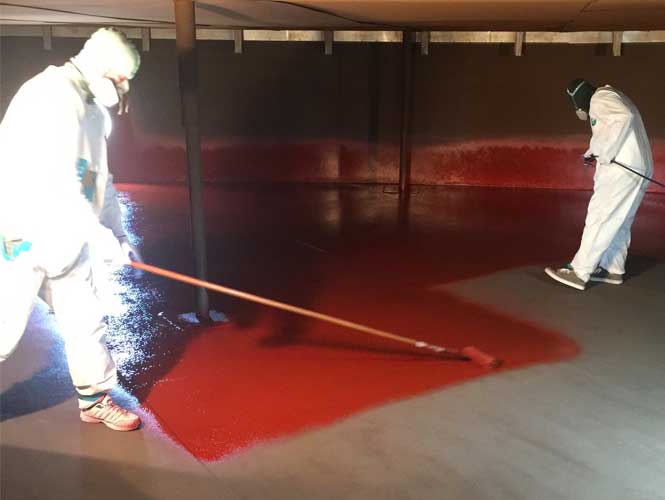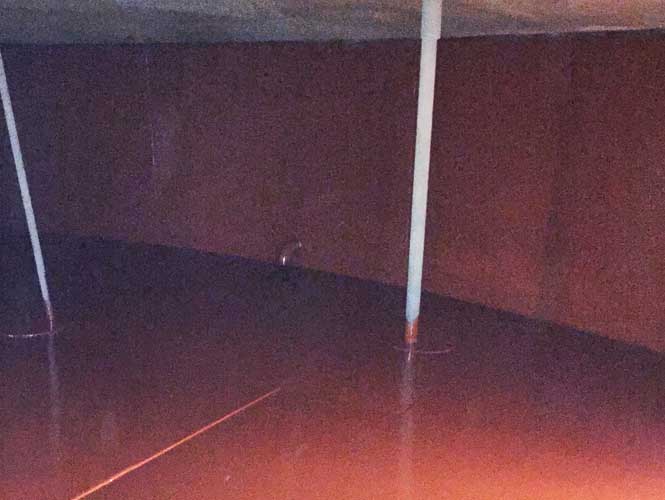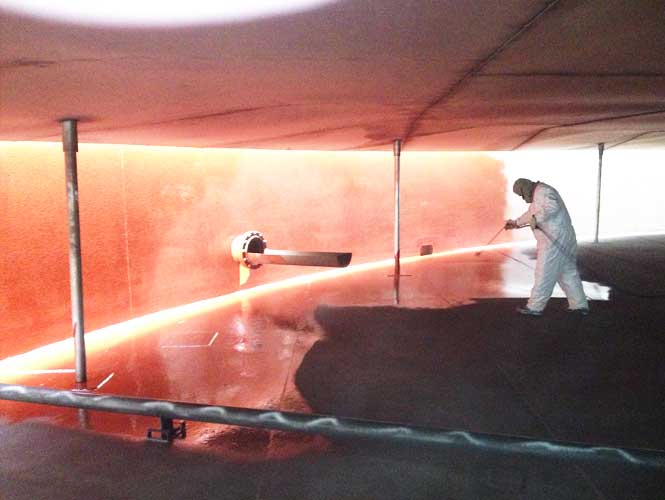 Can't find what you are looking for?
If you can't find the information you require, need help understanding anything you may have read, or have a general query regarding our products and services, contact us today and one of our representatives will be in touch to help you with your query.