Denso Bitumen Mastic
A high build single component bituminous mastic.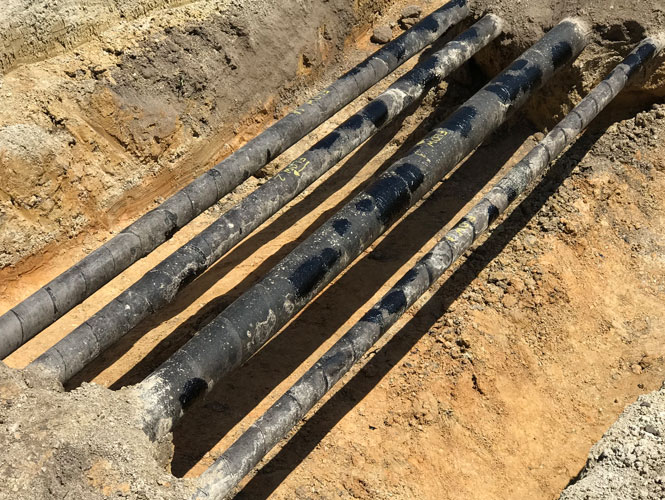 Single component
High build
Can be applied with brush or roller
Self-Priming
VOC compliant
Will not freeze
Flexible and will not crack
Product FAQ
Can Denso Bitumen Mastic be used to coat corrugated metal pipes?

Yes. As a high-build, single-component self-priming corrosion-resistant coating, Denso Bitumen Mastic can be applied to a wide variety of steel and concrete surfaces in severely corrosive environments.
Can't find what you are looking for?
If you can't find the information you require, need help understanding anything you may have read, or have a general query regarding our products and services, contact us today and one of our representatives will be in touch to help you with your query.