Denso Paste S105™
A soft brown paste primer for use wet underwater surfaces prior to applying Denso™ petrolatum tapes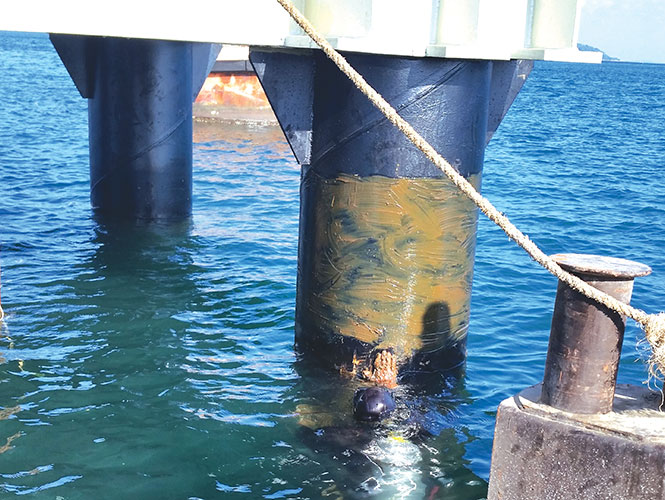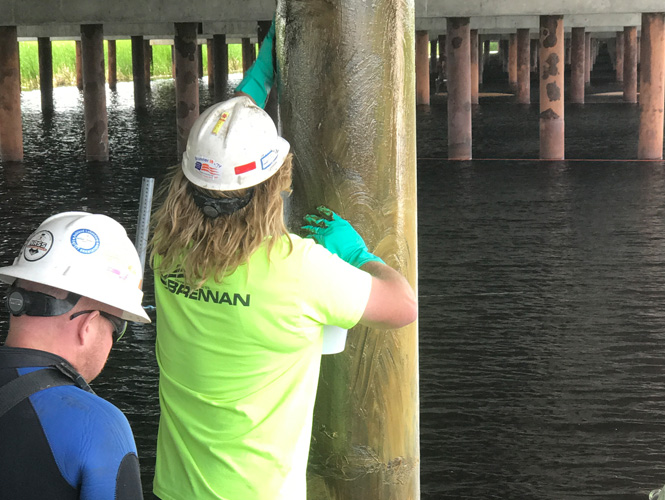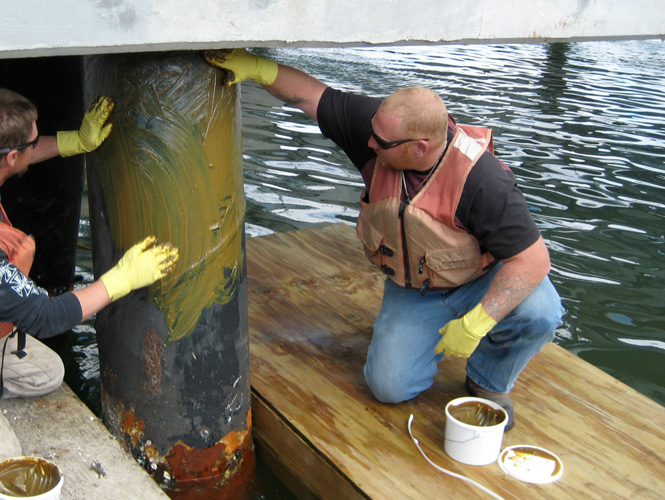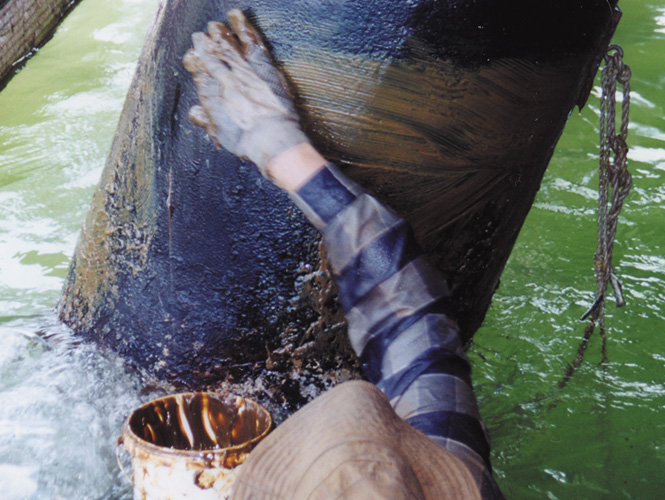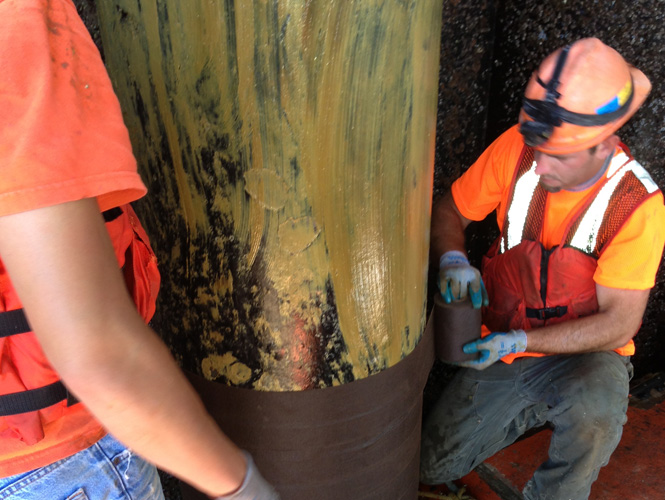 Denso Paste S105™ is a soft brown paste which may be applied on wet or underwater surfaces by gloved hand, stiff bristle brush or roller. It is a petrolatum based compound for the preparation of metal surfaces prior to the application of Denso™ petrolatum tapes, depositing a layer of protective compound onto the surface such that water is displaced and voids filled when the tape is applied.
< Back To Primer Products Page
Request Safety Data Sheets (SDS)
Applied to marginally prepared surfaces (SSPC SP 2-3)
Applied to very wet or underwater surfaces
Contains no V.O.C.'s
Can be applied by inexperienced personnel
No shut downs necessary
No cure time
Meets AWWA C-217
CSA Z245.30 compliant
Can't find what you are looking for?
If you can't find the information you require, need help understanding anything you may have read, or have a general query regarding our products and services, contact us today and one of our representatives will be in touch to help you with your query.