>
Denso PVC Tape™ (Colored)
Denso PVC Tape™ (Colored)
A colored polyvinyl chloride (PVC) tape coated on one side with a rubber resin pressure sensitive adhesive.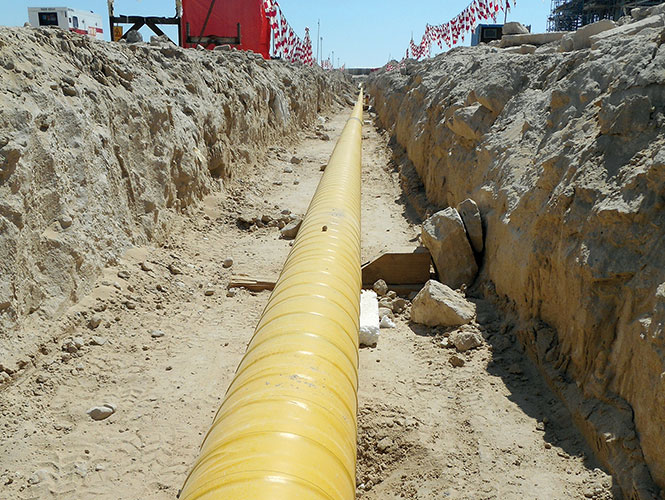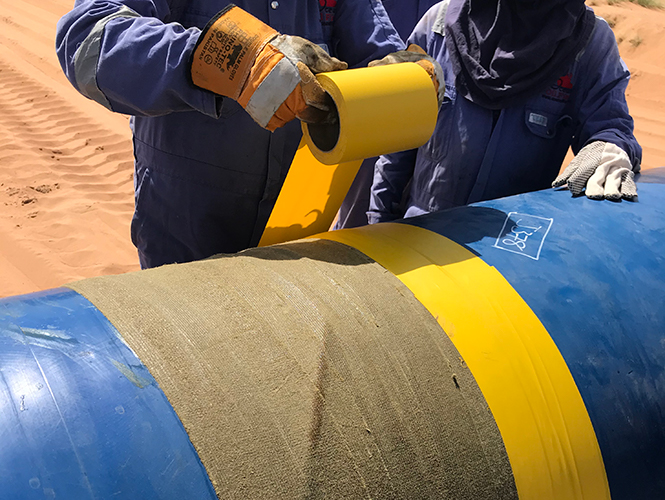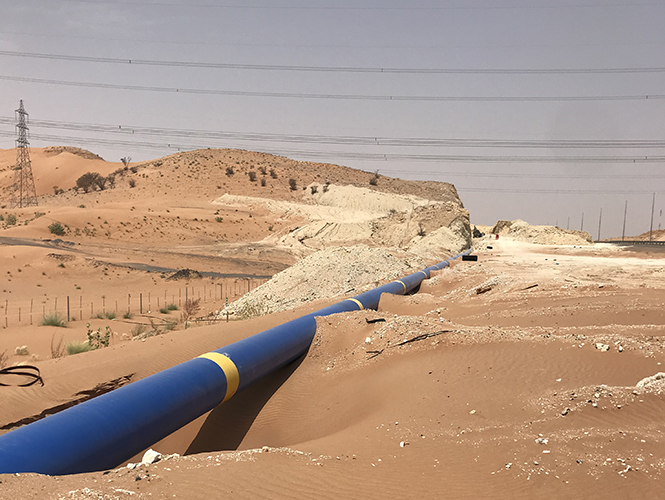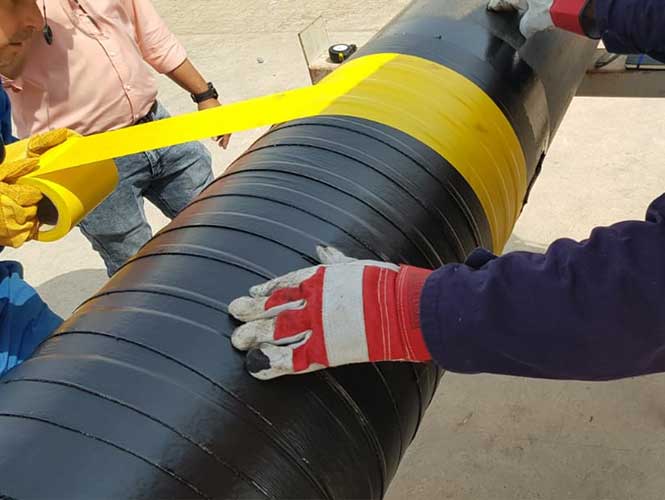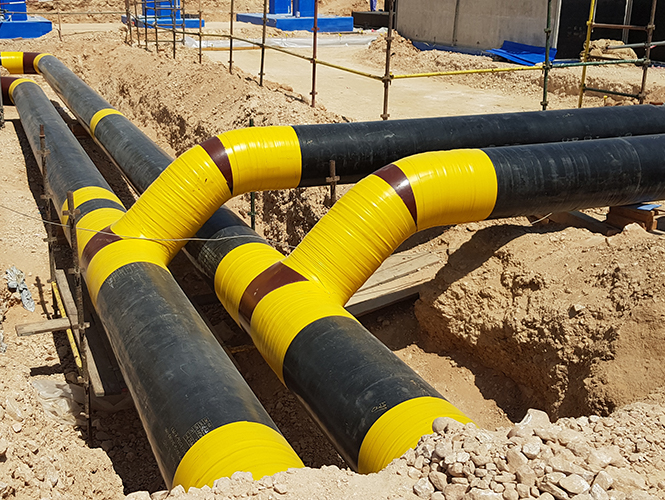 Easy to apply
Good conformability
Good impact resistance
Cold applied
Quantity Estimating Calculator - Protective Outerwraps

literature

Quantity Estimating Tables - Protective Outerwraps

literature
Can't find what you are looking for?
If you can't find the information you require, need help understanding anything you may have read, or have a general query regarding our products and services, contact us today and one of our representatives will be in touch to help you with your query.