>
SeaShield 2000 FD System™
SeaShield 2000 FD System™
The SeaShield Series 2000 FD is a heavy-duty, multi-layered system, featuring a durable HDPE outer jacket for large diameter pile protection including concrete & steel that are round, square, or hexagonal in shape.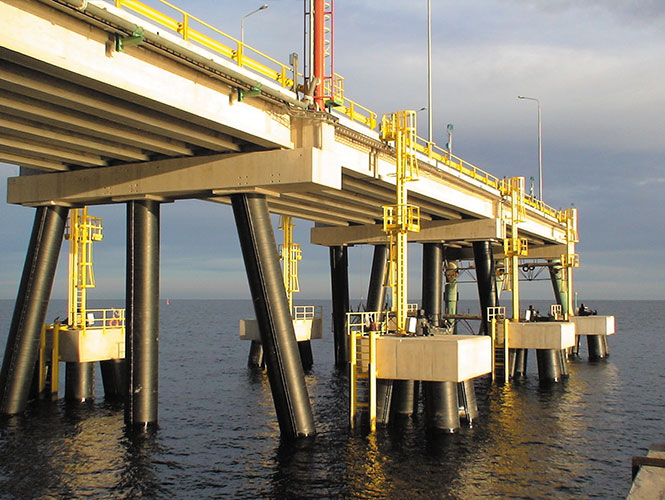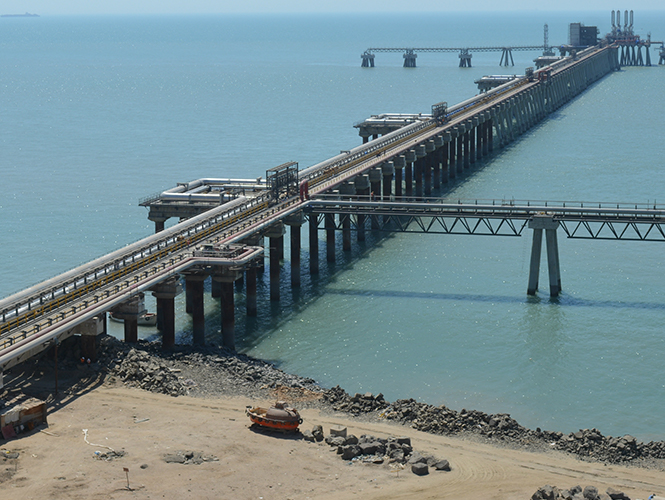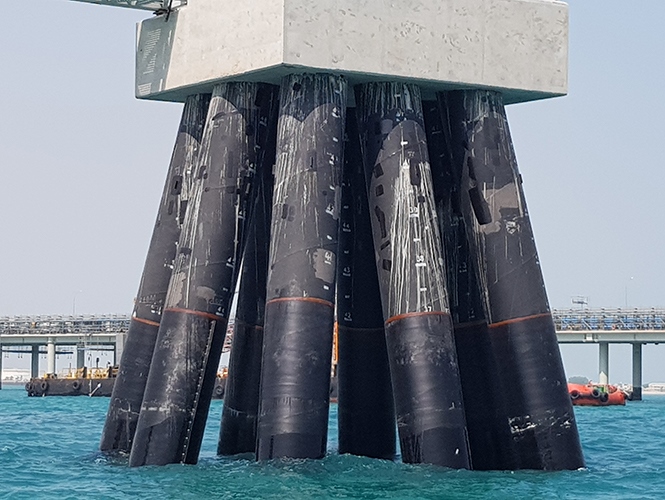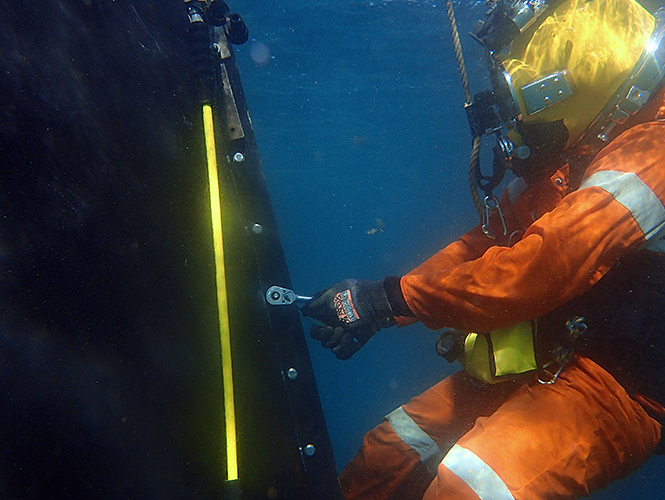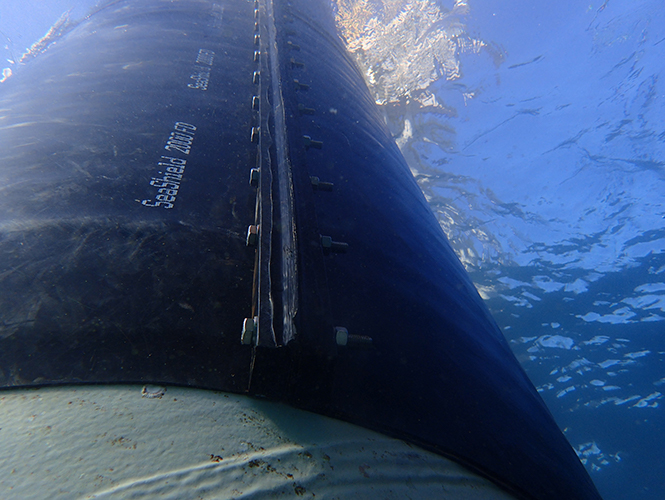 Suitable for use in marine splash zone areas
Suitable for use in immersed marine conditions
Suitable for use on circular, square and hexagonal piles
Highly resistant to UV radiation
Minimal surface preparation required (no abrasive blasting)
Fast and easy installation
Can be applied underwater
Proven 90-year history of corrosion protection
One-piece jackets & UV resistant
High impact resistance in aggressive environments
Safe to apply and environmentally responsible
30 year plus service life
SeaShield Series 2000FD Series Brochure

literature

SeaShield Systems Brochure - Full Line of Marine Protection Systems

literature
Can't find what you are looking for?
If you can't find the information you require, need help understanding anything you may have read, or have a general query regarding our products and services, contact us today and one of our representatives will be in touch to help you with your query.