SeaShield 526™ Epoxy
SeaShield 526 Epoxy is an underwater & trowel grade epoxy.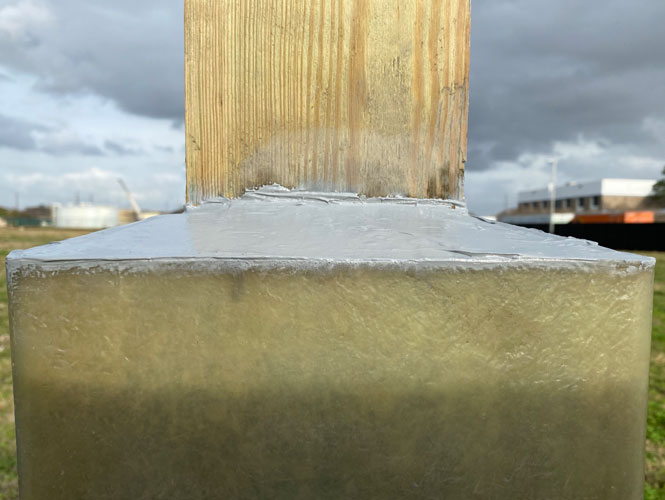 Can be applied to wet, damp or dry surfaces
Can be used for vertical, horizontal and overhead applications
Excellent adhesion to wet surfaces
Easy to apply "puffy-like" consistency
Long pot life
Can be applied underwater
High build, no sag
Safe and environmentally friendly
Easily applied with applicator pad, gloved hand, trowel or putty knife
Can be feathered to an edge
Excellent abrasion and impact resistance
Can't find what you are looking for?
If you can't find the information you require, need help understanding anything you may have read, or have a general query regarding our products and services, contact us today and one of our representatives will be in touch to help you with your query.