Protal ST Epoxy Mastic
A two-part, surface tolerant liquid epoxy glass flake coating.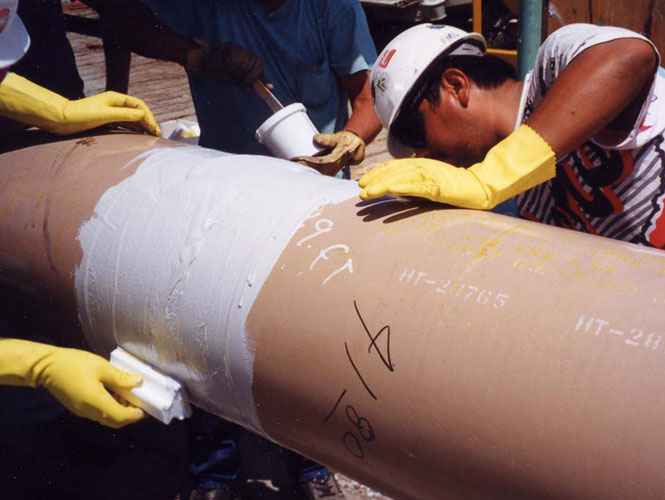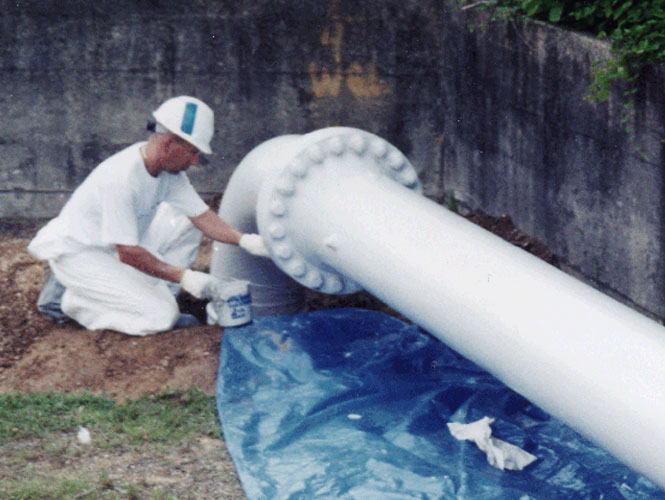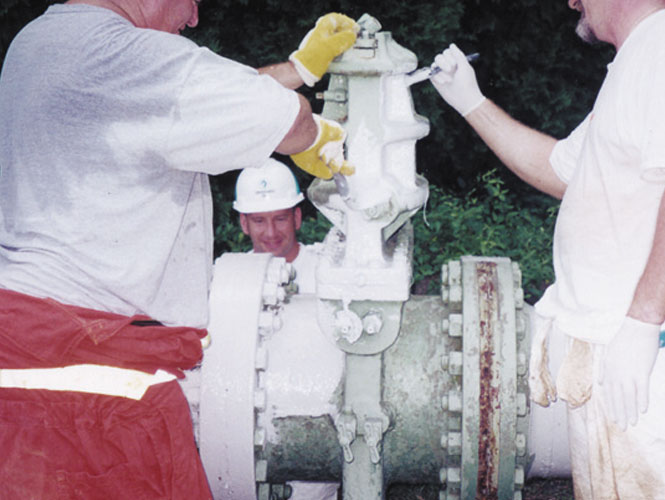 Minimal surface preparation (SSPC-SP2/3)
Long term exterior protection
Excellent water/sea water resistance
Good resistance to acids and alkalis
Does not shield cathodic protection
Good flexibility, hardness and adhesion
Good impact resistance
Low VOC's
Can't find what you are looking for?
If you can't find the information you require, need help understanding anything you may have read, or have a general query regarding our products and services, contact us today and one of our representatives will be in touch to help you with your query.