Fab-Form
A fabricated nylon ballistic fabric jackets or custom fabricated bags.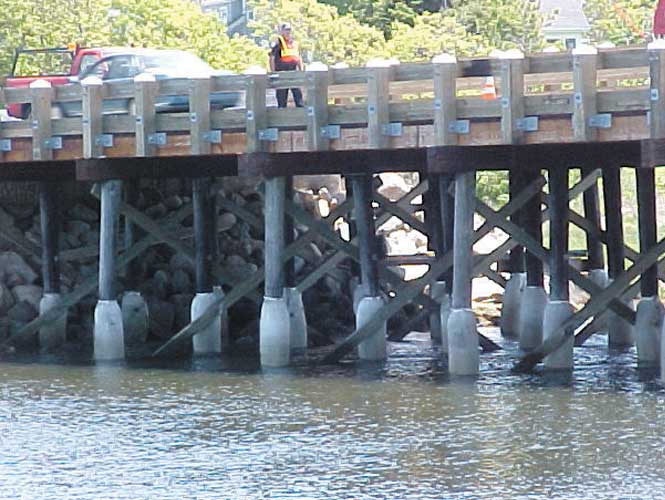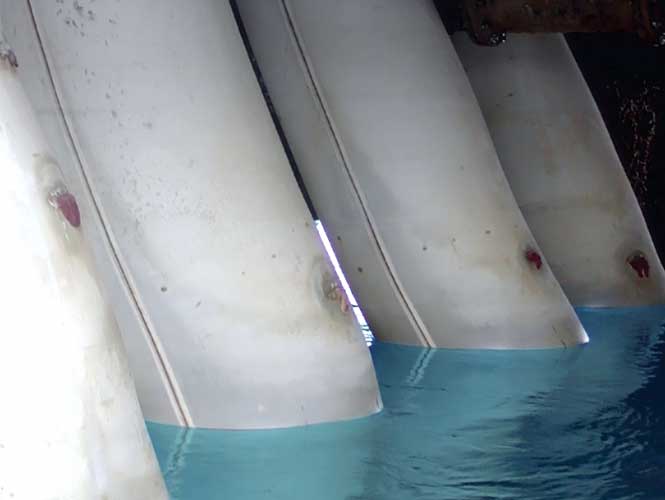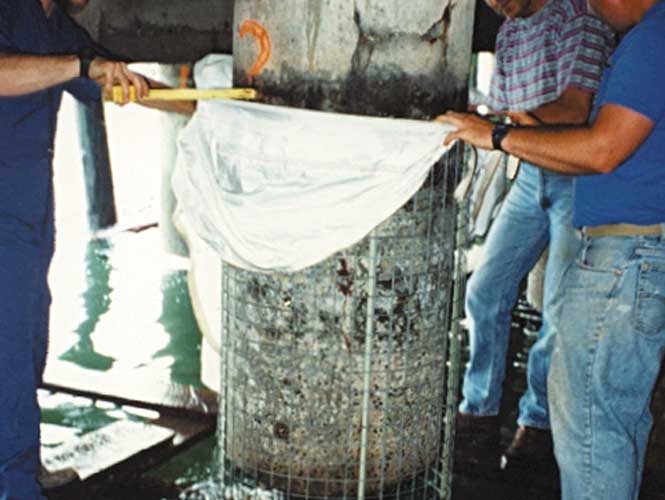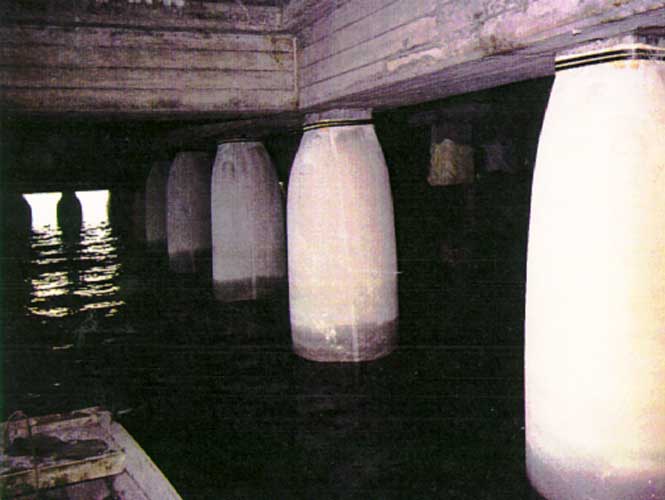 Non-corrosive & Lightweight
Minimum labor cost
Quick and economical solution to repair deteriorated piles
Extends life span of pile
Easy to apply concrete encasement jacket
Zipper closure system
Long maintenance-free service life
Can't find what you are looking for?
If you can't find the information you require, need help understanding anything you may have read, or have a general query regarding our products and services, contact us today and one of our representatives will be in touch to help you with your query.