Fiber-Form
A custom fabricated fiberglass jackets.
Shapes: Cylindrical, Square, H-Pile, Octogonal and Custom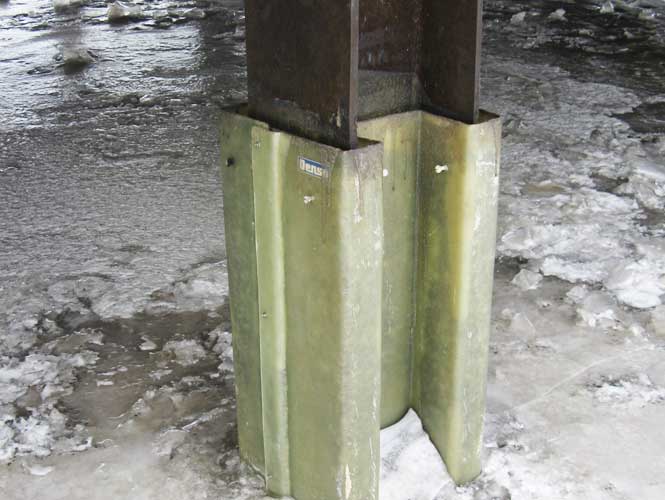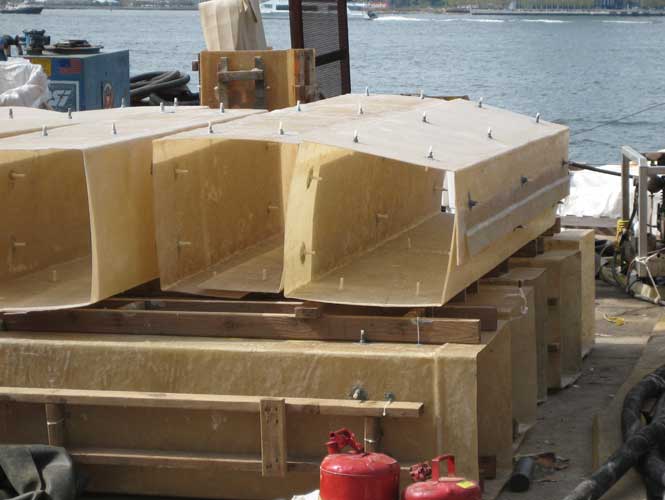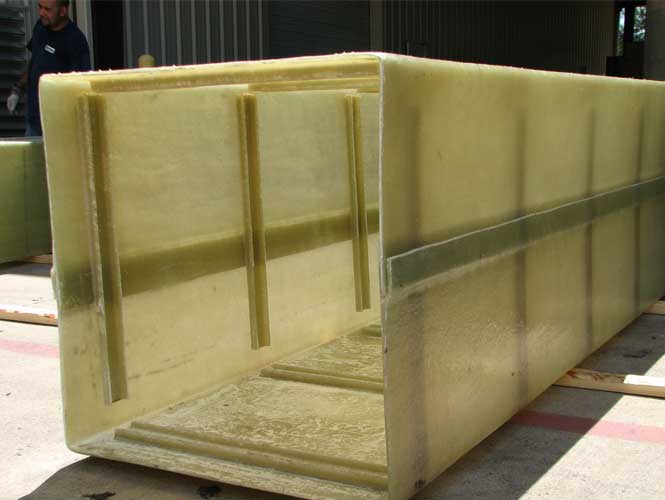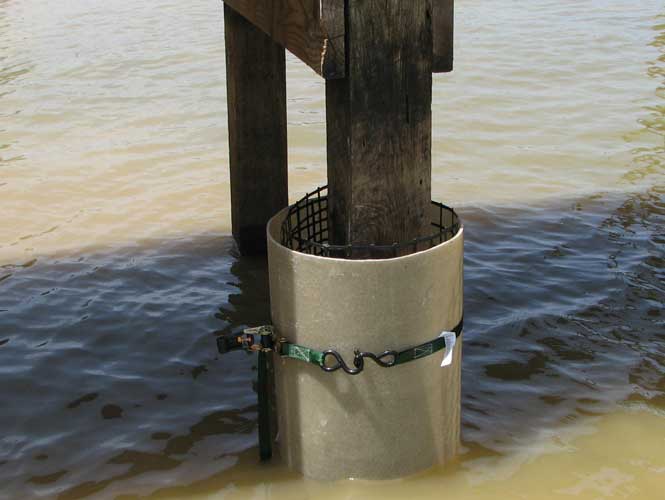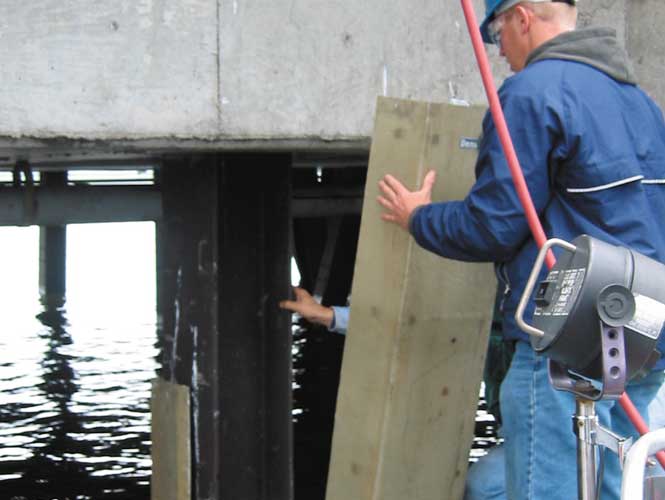 SeaShield Fiber-Form Jacket is a custom fabricated fiberglass jacket to structurally restore and protect concrete, timber and steel piles. The Fiber-Form Jacket is of the highest quality construction to meet Engineering Specifications to withstand hostile marine environments. The Fiber-Form Jacket is typically a stay in place jacket to protect and extend the life of the restored pile.
< Back To SeaShield Marine Systems Page
Request Safety Data Sheets (SDS)
Outstanding abrasion resistance
Easy to install
High impact resistance
UV resistant
Non-corrosive
Lightweight
Manufactured to be translucent and or gel coated to a color
Long maintenance-free service life
Denso SeaShield Fiber-Form Pile Jacket

datasheet
Can't find what you are looking for?
If you can't find the information you require, need help understanding anything you may have read, or have a general query regarding our products and services, contact us today and one of our representatives will be in touch to help you with your query.