SeaShield Series 400™
A non-corrosive structural repair for timber piles.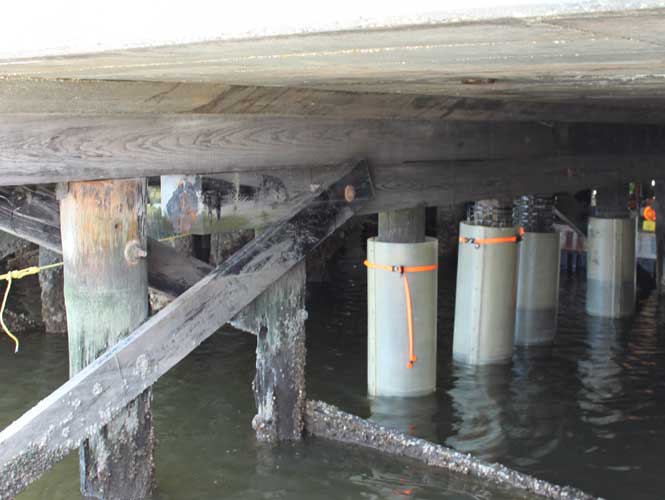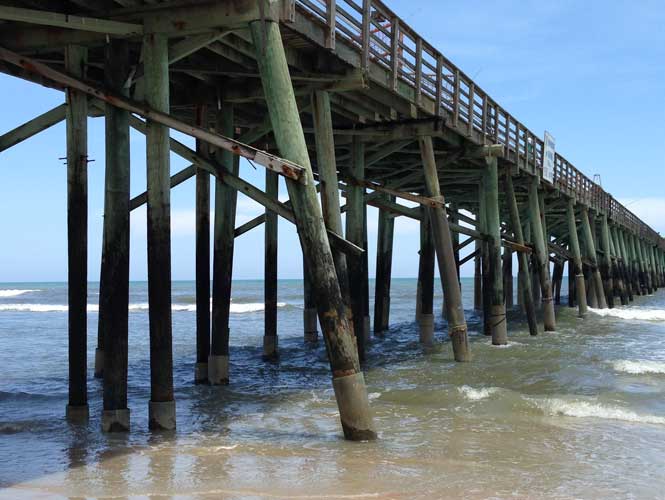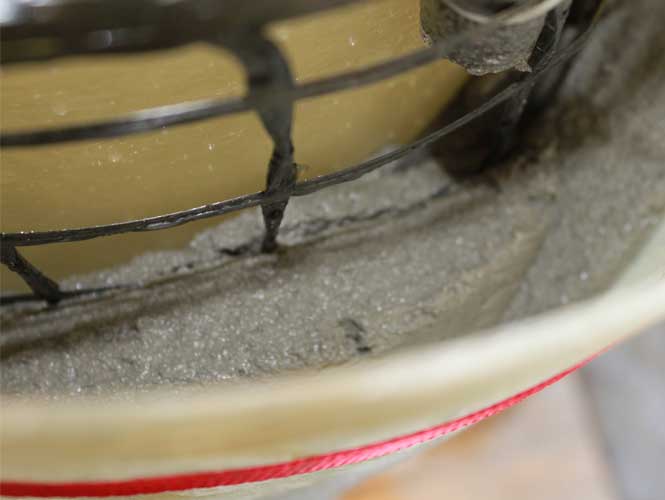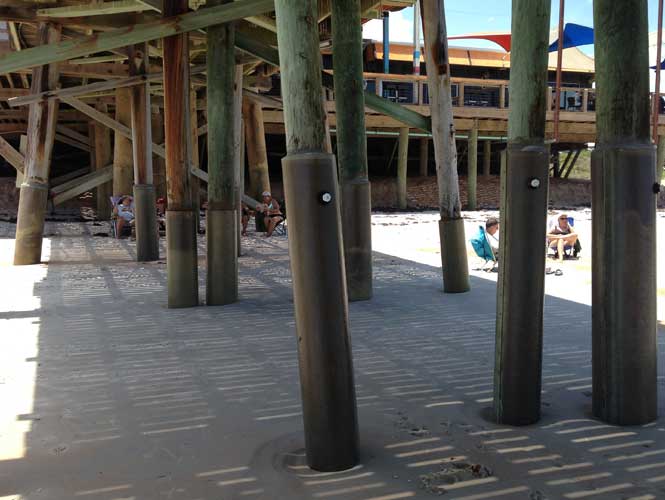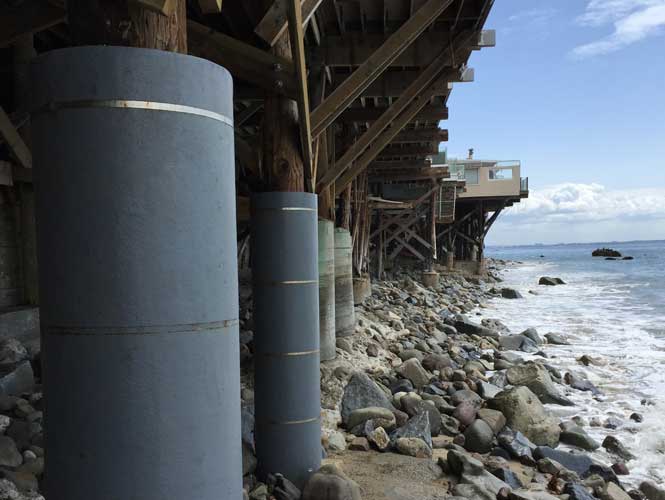 Provides double the strength of the original timber pile & long maintenance-free service life
Non-corrosive reinforcement
Reduced weight when compared to steel reinforcement
Requires inexpensive pumping equipment
Flowable non-shrink grout
Manufactured to be translucent with clear gel coat
High impact resistance & UV resistant
Independently tested with Texas A&M and Louisiana Tech University
Can't find what you are looking for?
If you can't find the information you require, need help understanding anything you may have read, or have a general query regarding our products and services, contact us today and one of our representatives will be in touch to help you with your query.