>
SeaShield 550™ Epoxy Grout
SeaShield 550™ Epoxy Grout
SeaShield 550 Epoxy Grout is a multipurpose marine epoxy & epoxy grout for pile encapsulation and repair.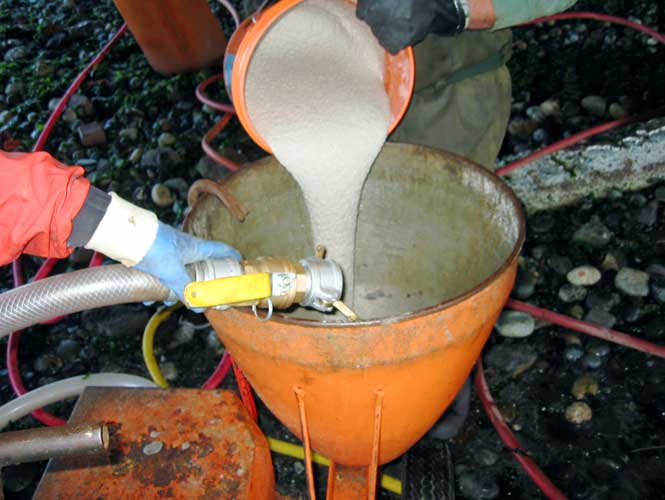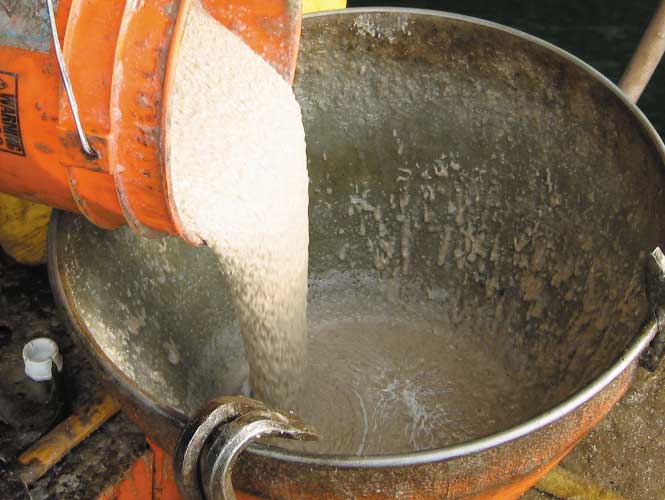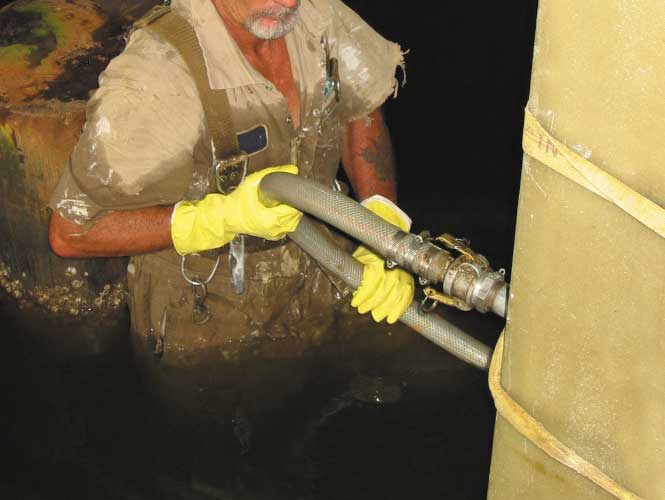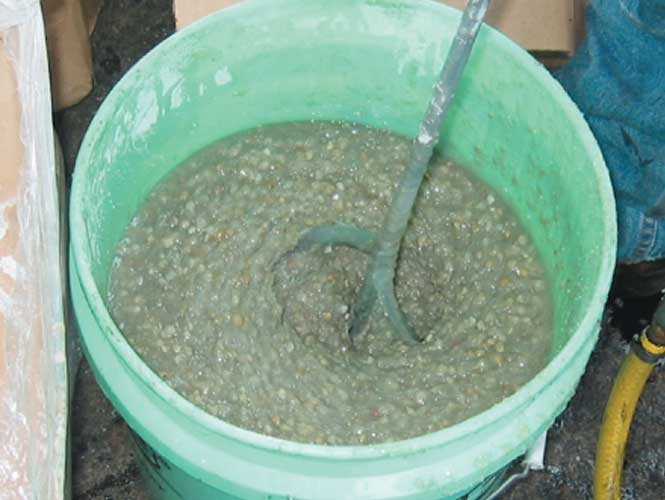 SeaShield 550 Epoxy Grout is a three-part, 100% solids, moisture-tolerant epoxy grout specifically designed for underwater applications as part of the Series 400 and Series 500 Structural Repair Systems. This encapsulation & repair epoxy grout can be applied in above and/or below water applications and can either be placed by pouring into forms or pumped into place.
< Back To SeaShield Marine Systems Page
Request Safety Data Sheets (SDS)
Solvent-free
Easily pumped or poured due to its low viscosity over a range of aggregate levels
Low viscosity allows for superb penetration of substrate resulting in excellent adhesion
No need for pump aids
Non-segregating
Easy and convenient mix ratio
High mechanical strength
Impact resistant
Low water absorption
Can be placed underwater without de-watering
Resistant to chemical and aggressive water environments
Can't find what you are looking for?
If you can't find the information you require, need help understanding anything you may have read, or have a general query regarding our products and services, contact us today and one of our representatives will be in touch to help you with your query.