Densyl™ Mastic
A self-supporting petrolatum mastic for molding and filling irregular profiles.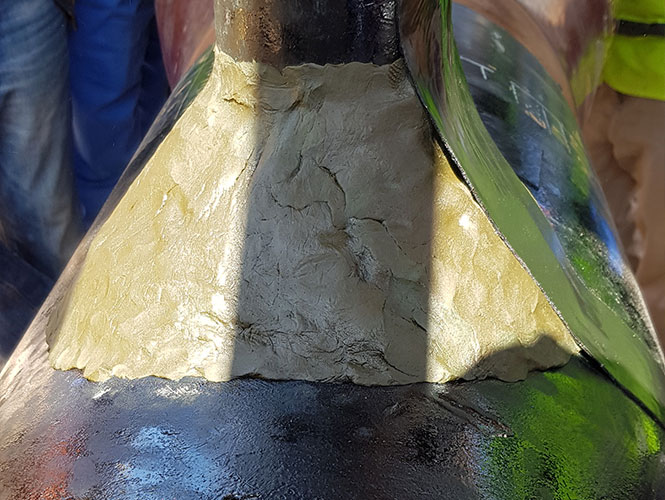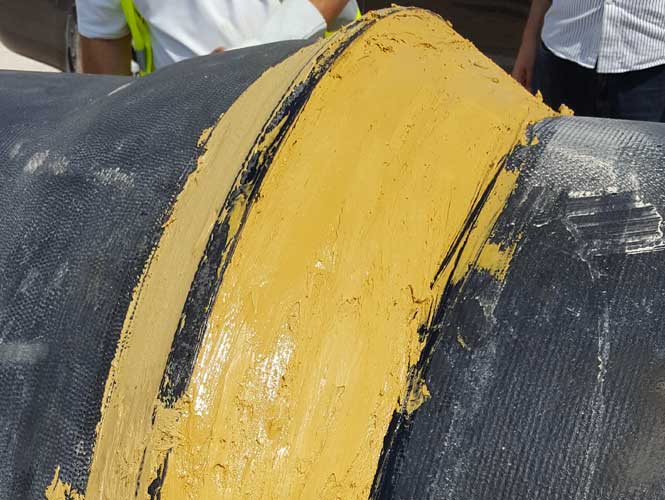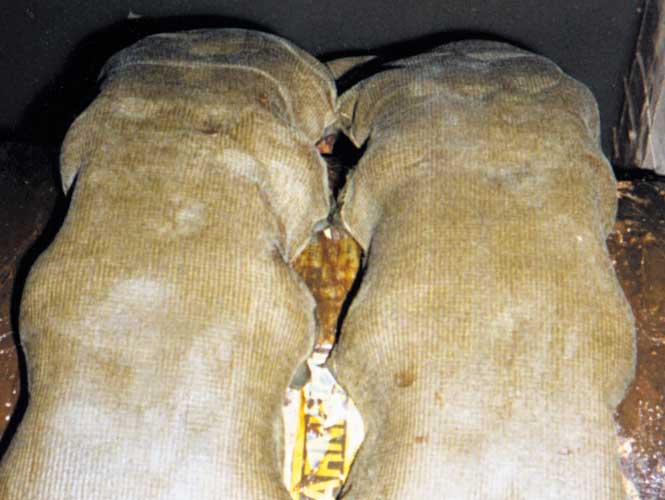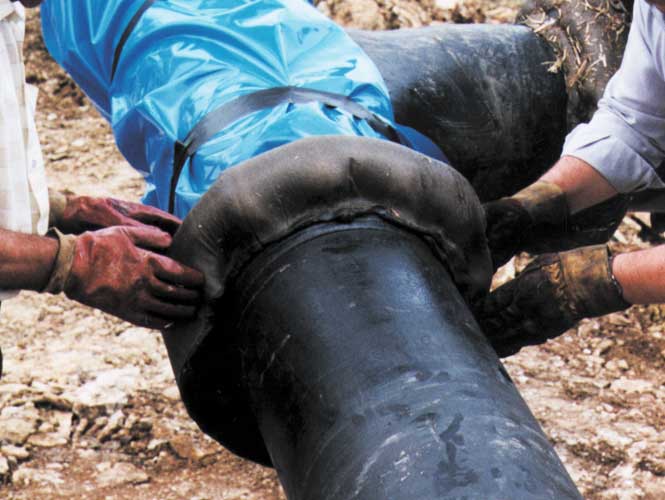 Densyl Mastic is used for sealing, filling and caulking applications where a protective, waterproof and non-setting mastic is required. It can be used to contour tank bases and profile irregular surfaces. It is applied prior to the tape application and generally used in conjunction with primer, Denso Petrolatum Tapes or Denso Bituminous Tapes. Has a maximum service temperature of 194°F (90°C). Meets AWWA C217 Standard. It is also CSA Z245.30 compliant.
< Back To Sealing & Molding Products Page
Request Safety Data Sheets (SDS)
Excellent sealing properties
No VOCs
Will adhere to metal, PVC, polyethylene and concrete
Not effected by water, acids and salts
Easy application
Inert and environmentally stable
Minimal surface preparation (SSPC SP 2-3)
Meets AWWA C217 Standard.
CSA Z245.30 component
Can't find what you are looking for?
If you can't find the information you require, need help understanding anything you may have read, or have a general query regarding our products and services, contact us today and one of our representatives will be in touch to help you with your query.