>
SeaShield 525 TG™ Epoxy
SeaShield 525 TG™ Epoxy
SeaShield 525 TG Epoxy is a two-part epoxy to adhere the tongue and groove on Fiber-Form jackets.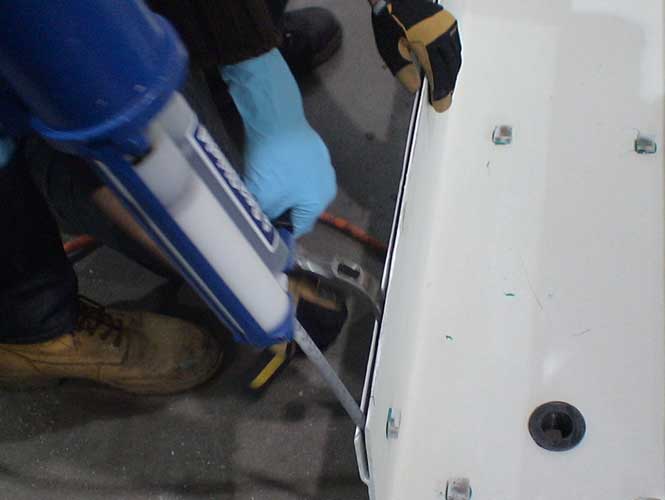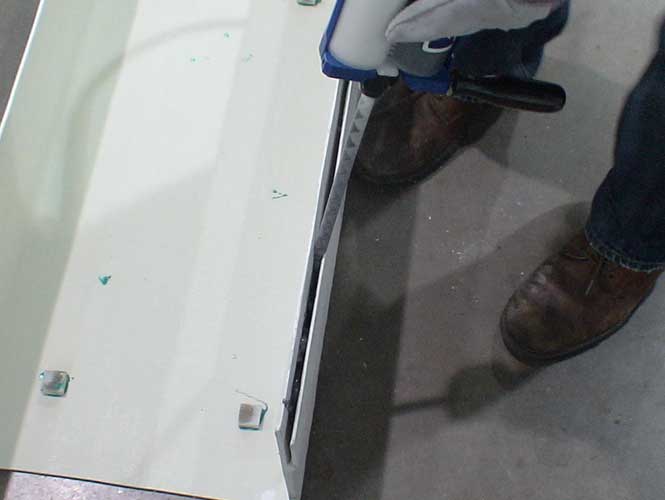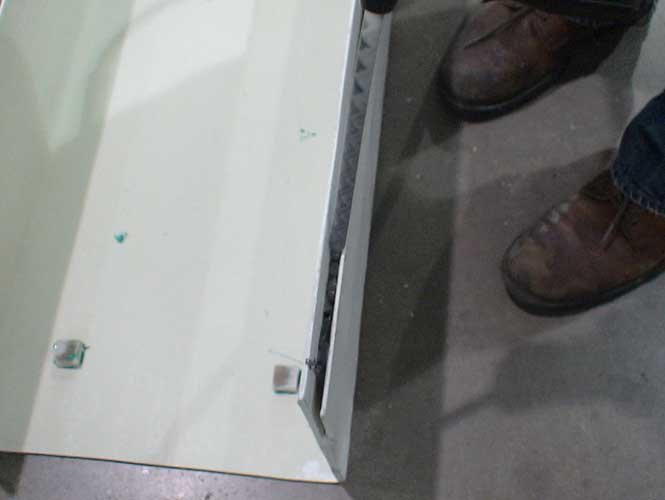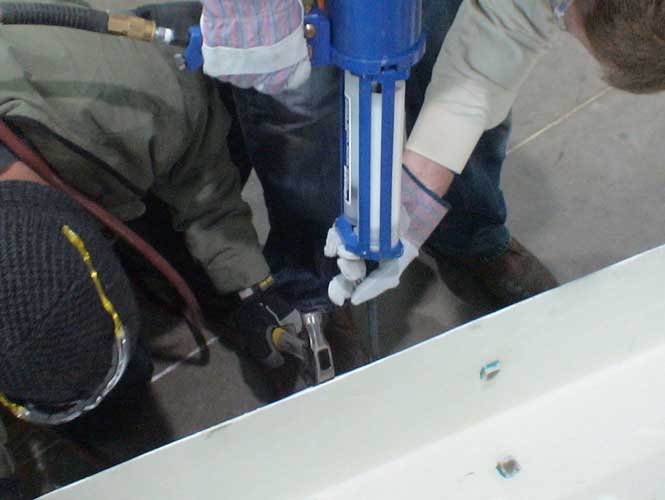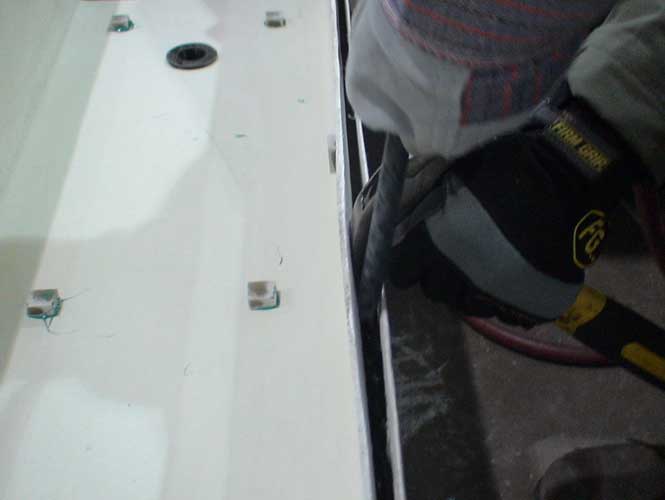 Formulated to be injected into the fiberglass form tongue & groove to provide superior adhesion
Available in a 600 ml cartridge
Can't find what you are looking for?
If you can't find the information you require, need help understanding anything you may have read, or have a general query regarding our products and services, contact us today and one of our representatives will be in touch to help you with your query.