>
>
Wastewater & Treatment Plant Corrosion Protection Products
Wastewater & Treatment Plant Corrosion Protection Products
Water and wastewater pipelines are buried throughout all major cities and rural areas and are in constant use. These integral pipelines are in constant use and need to be protected from corrosion to keep commodities running. Denso provides wastewater and treatment plant corrosion protection products to safeguard pipelines with our proven petrolatum tapes, sealing & moldings and outerwraps.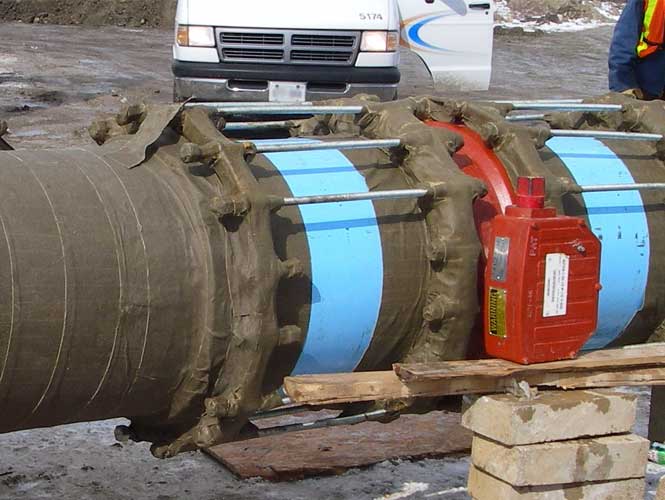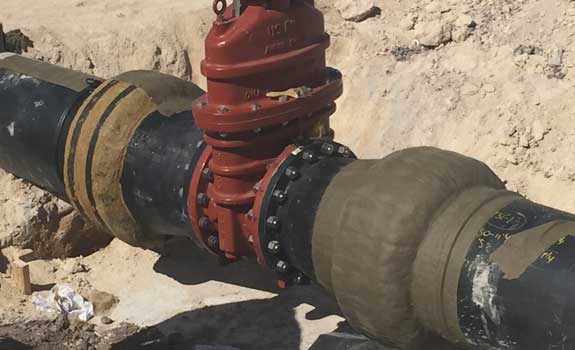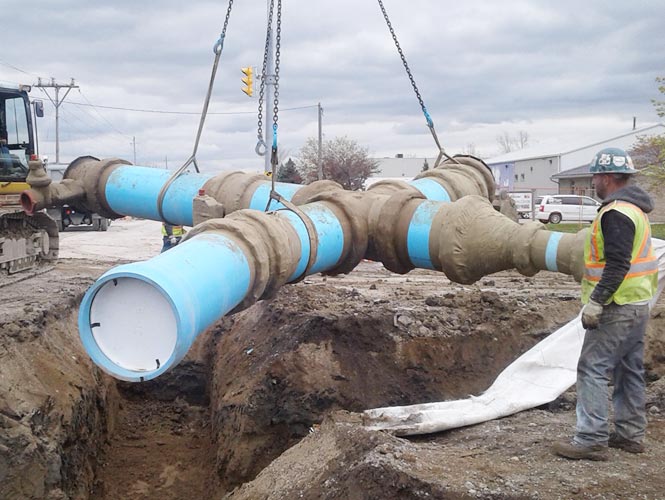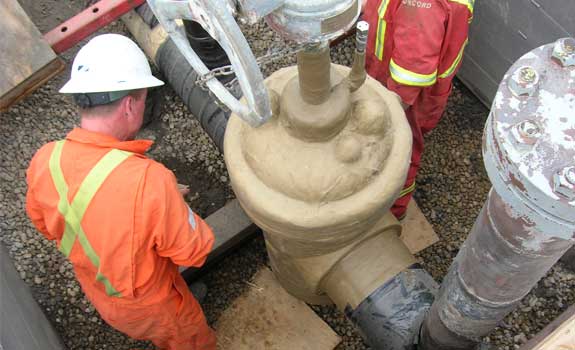 Denso's petrolatum tape systems protect water and wastewater pipelines, fittings, valves, chambers and more from corrosion and water infiltration.
Denso petrolatum products have proven case histories dating back to the 1920's and are manufactured under ISO 9001 for manufacturing and ISO 14001 for environmental management.
Denso Petrolatum Tape Brochure

literature

Water / Wastewater Corrosion Prevention Brochure

literature