SeaShield Series 160™
A timber pile protection system.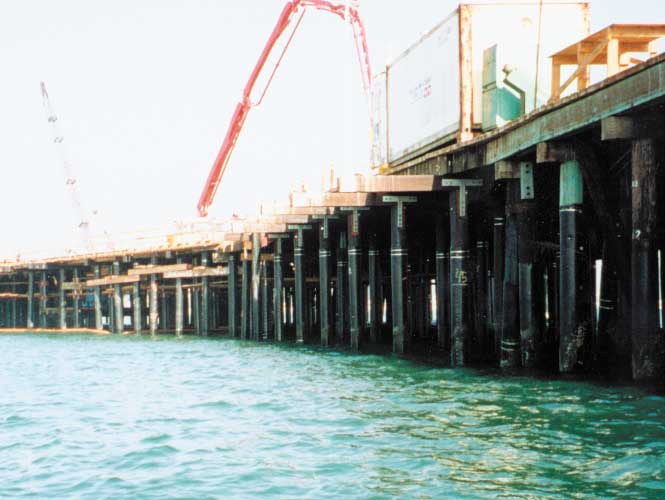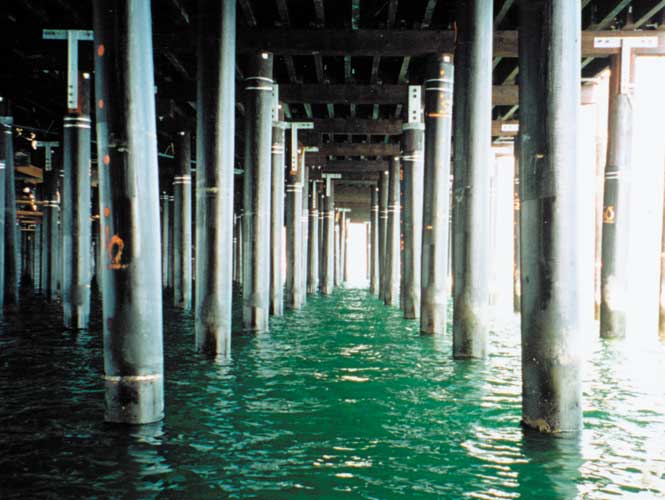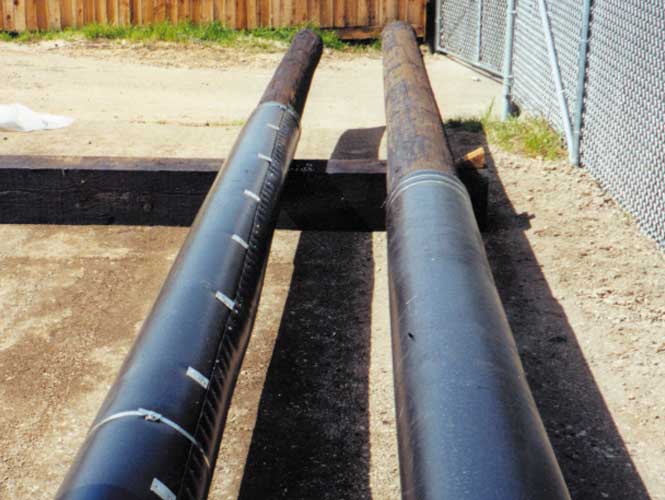 The Series 160 is a 180 mil HPDE timber pile water protection system and outercover that is designed to encase the pile from above high tide to below mud line creating a stagnant film of water between the pile and outercover. It eliminates existing marine borers and protects against further infestation by effectively sealing out water from the piles.
< Back To SeaShield Marine Systems Page
Request Safety Data Sheets (SDS)
Prevents infestation of marine borers
Provides abrasion and puncture resistance in aggressive coastal environments
Simple design allows for easy installation
Adds years of service life to piles
Long, maintenance-free service life
Can't find what you are looking for?
If you can't find the information you require, need help understanding anything you may have read, or have a general query regarding our products and services, contact us today and one of our representatives will be in touch to help you with your query.